Six Surprising Facts About Retirement Confidence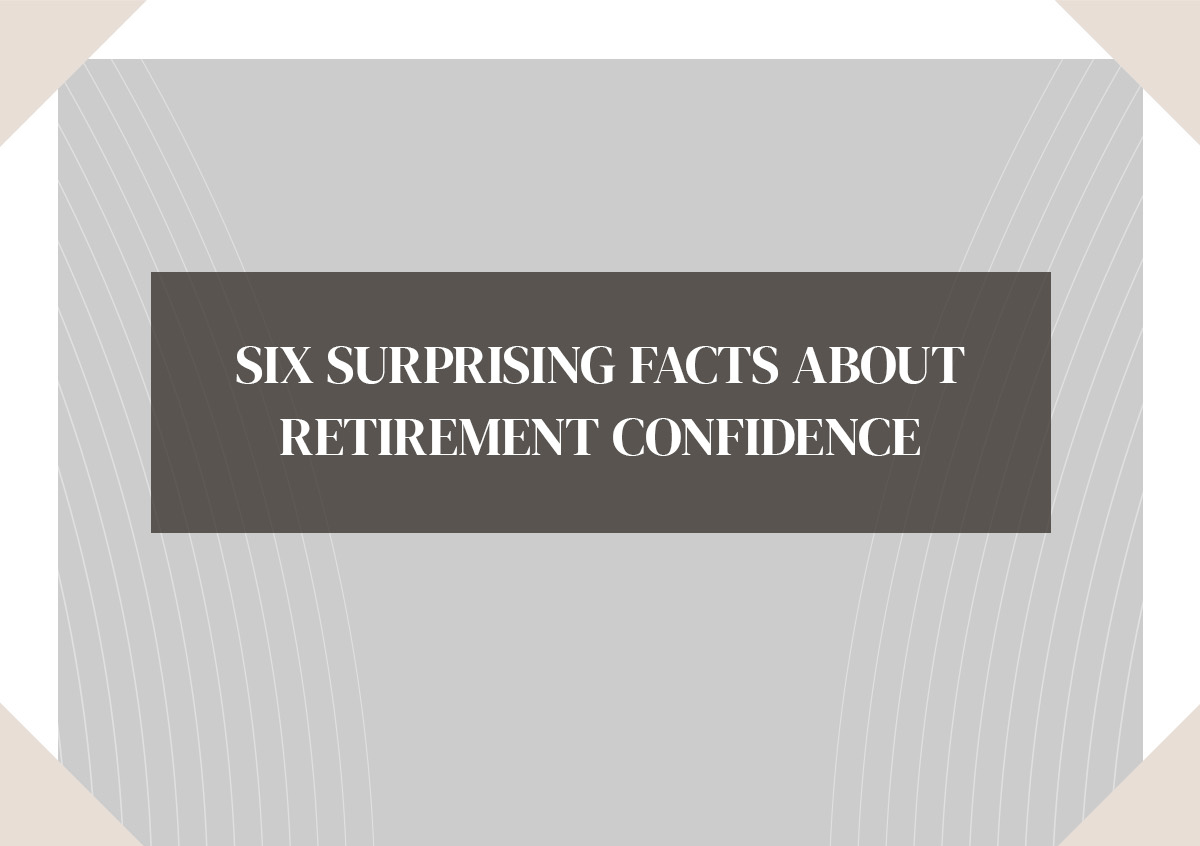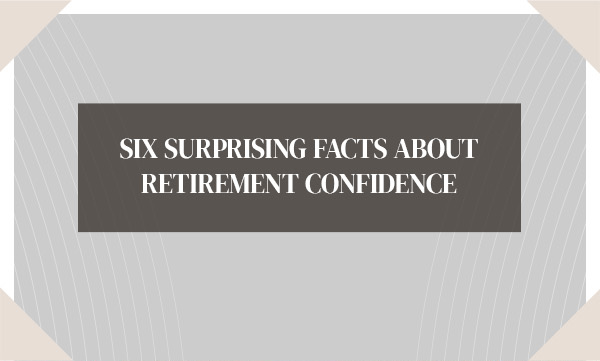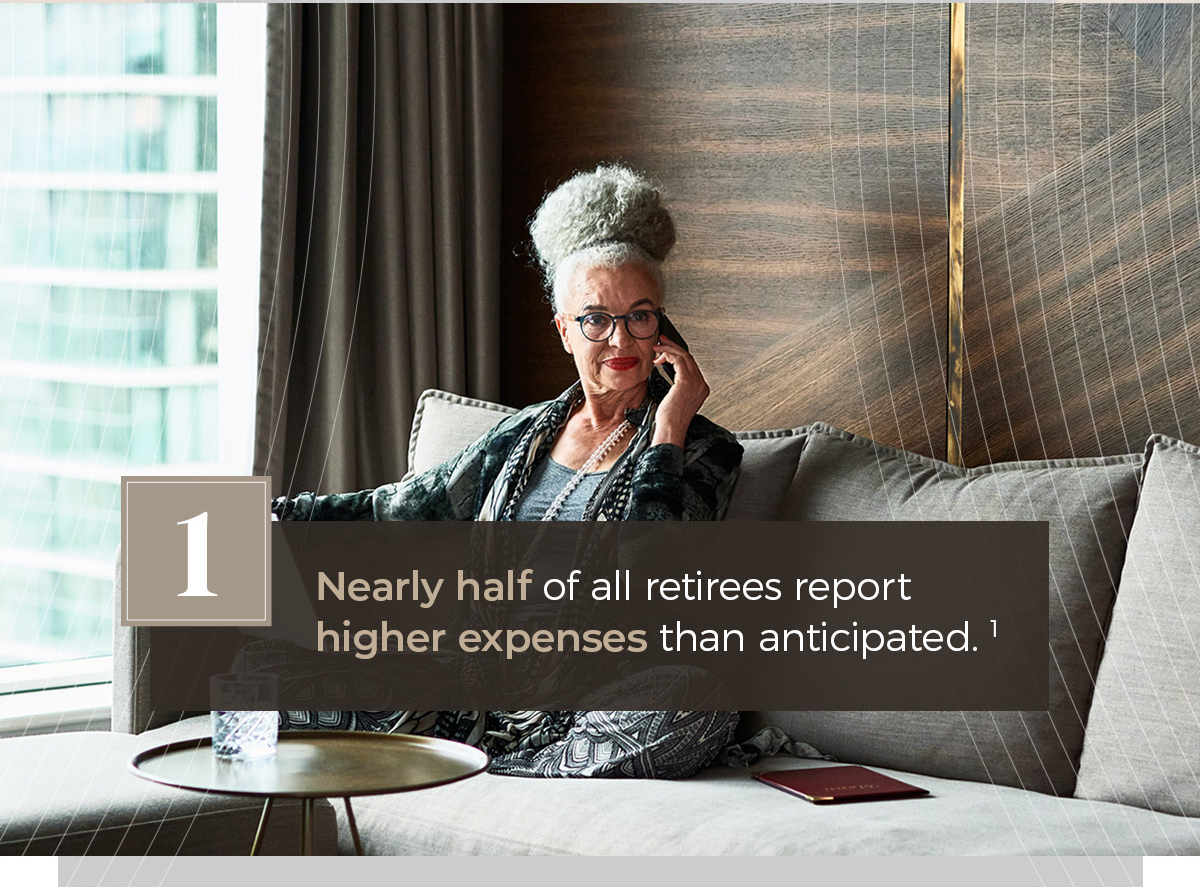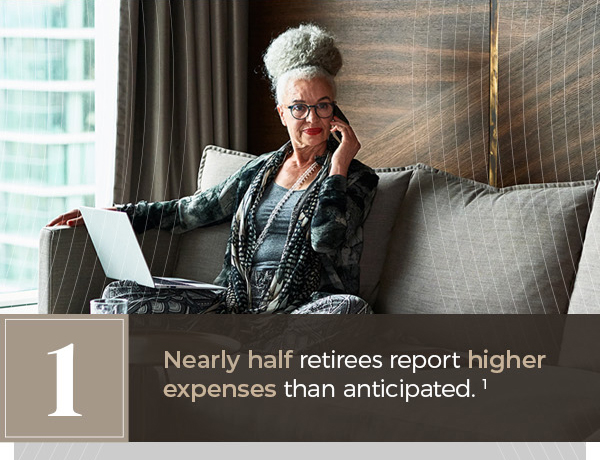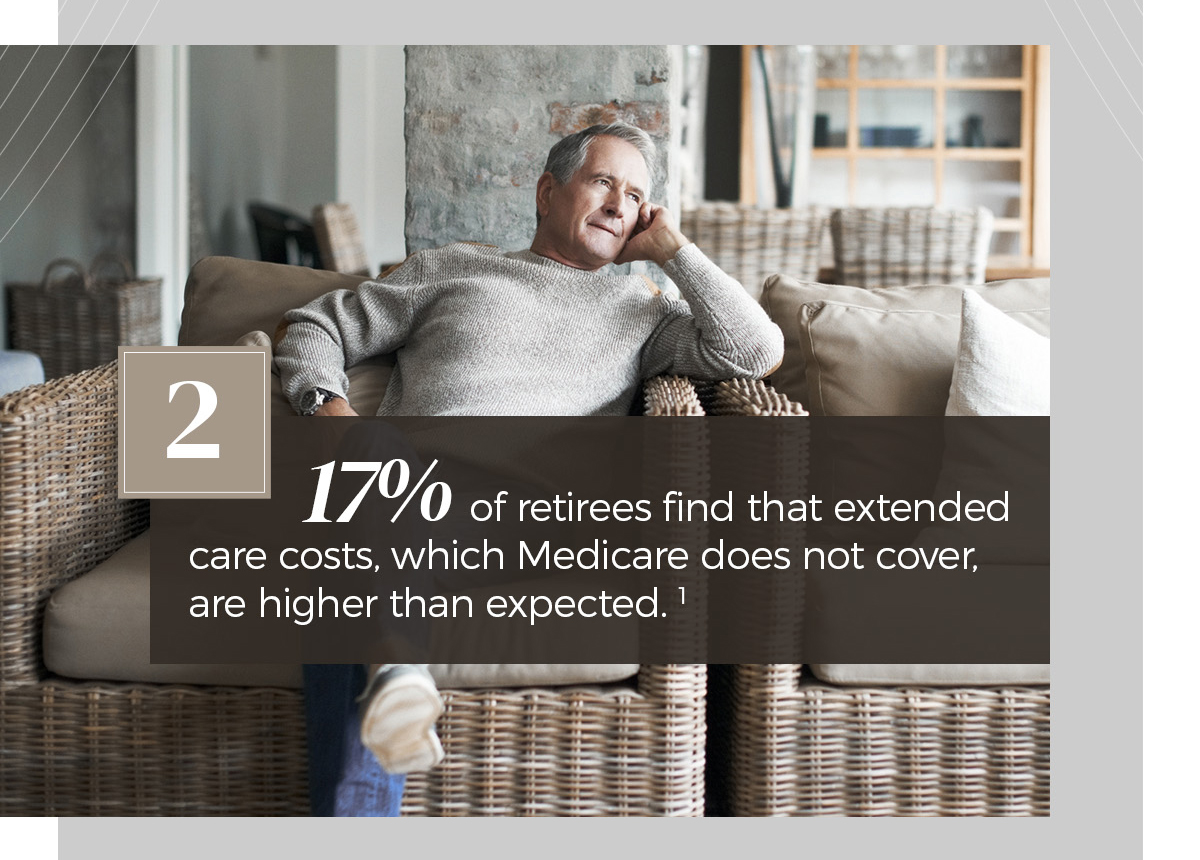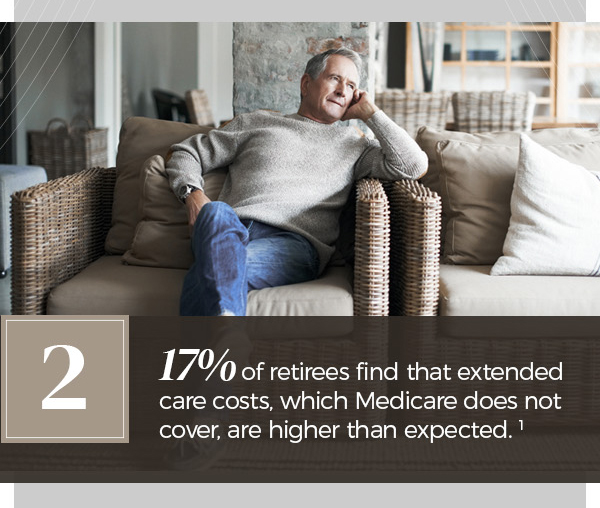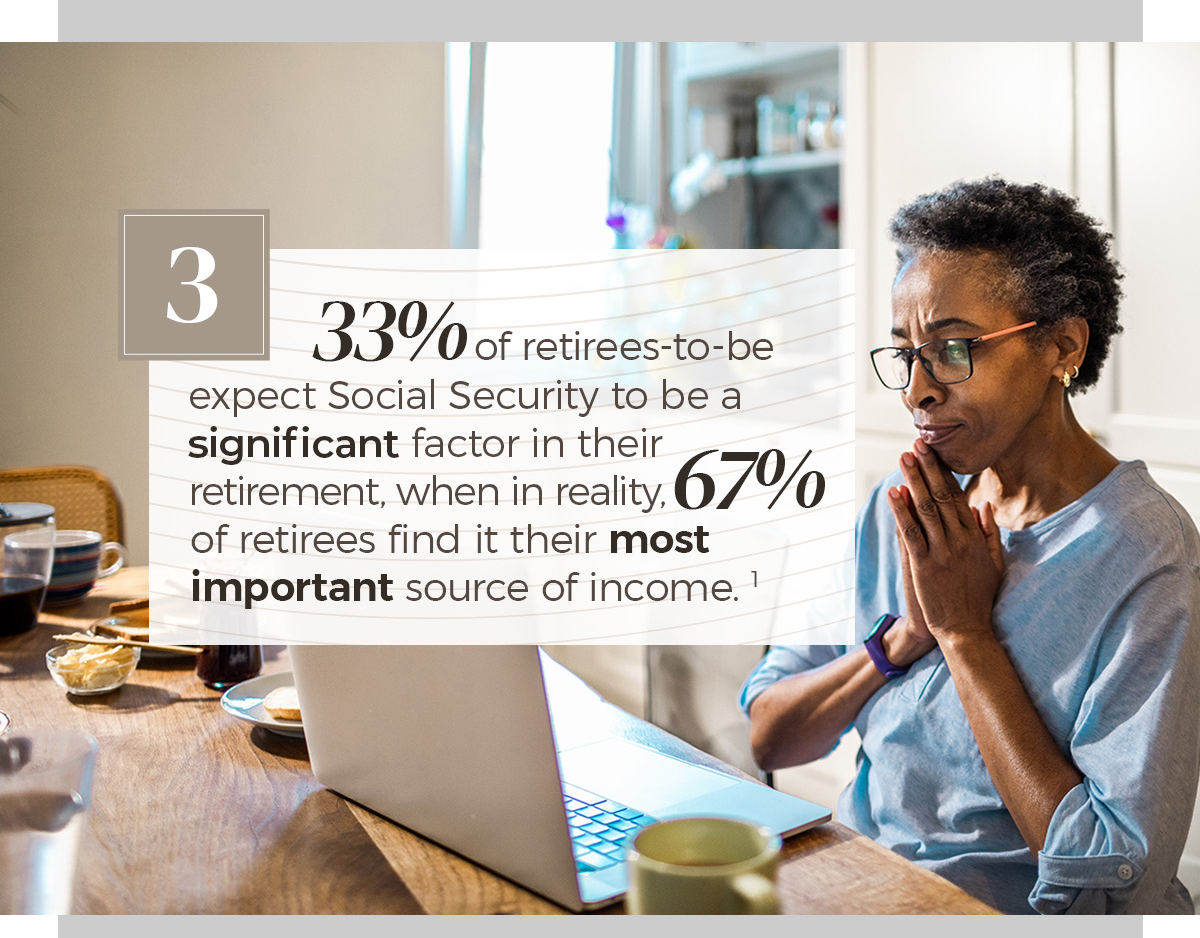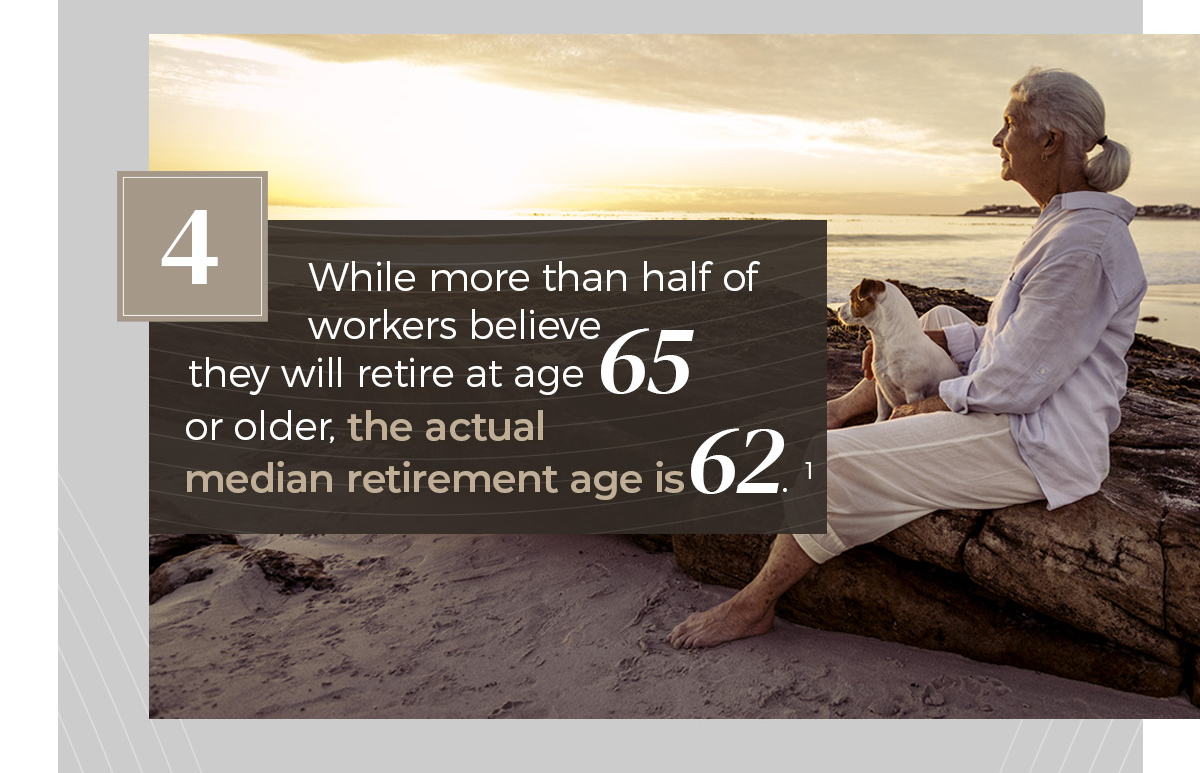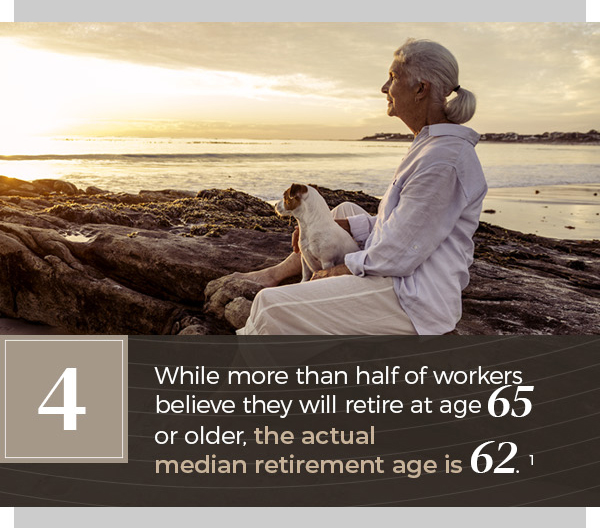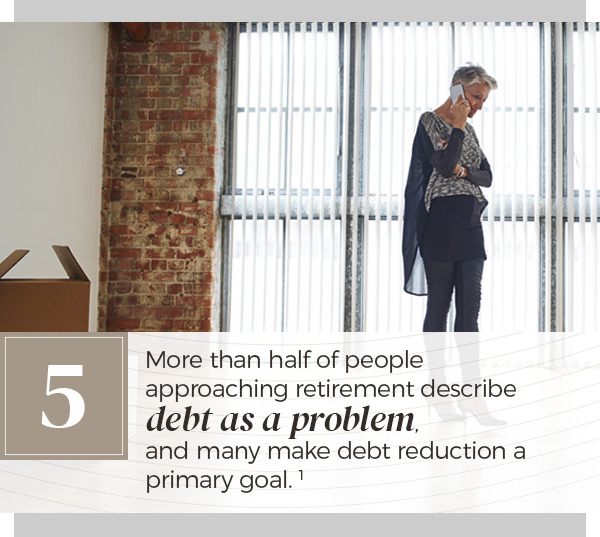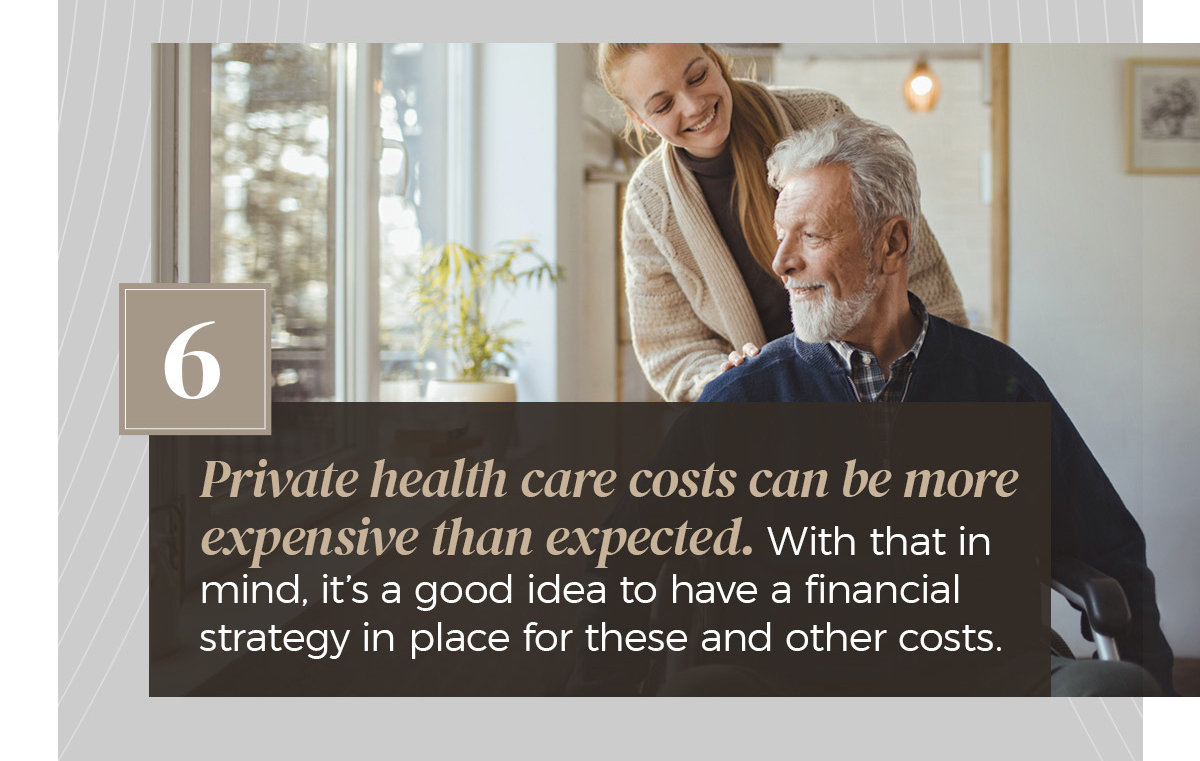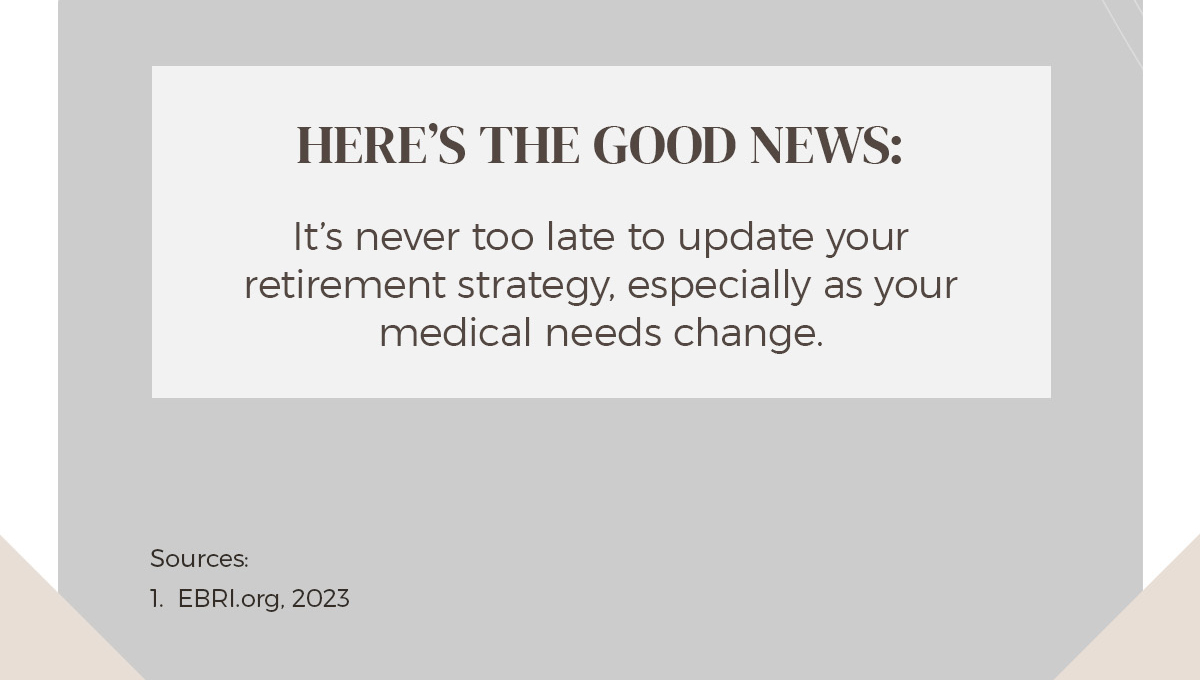 Related Content
Change comes at us from every angle as people update and upgrade everything from their diets to their devices, seemingly every day.
Without even realizing it, most people are familiar with protection-first thinking. If you remember travelling on an airplane in a not too distant past, you would recall this important point in the safety demonstrations "In the event of sudden decompression, secure your own oxygen mask before helping others."
Thanks to the work of three economists, we have a better understanding of what determines an asset's price.