A Meal for All Generations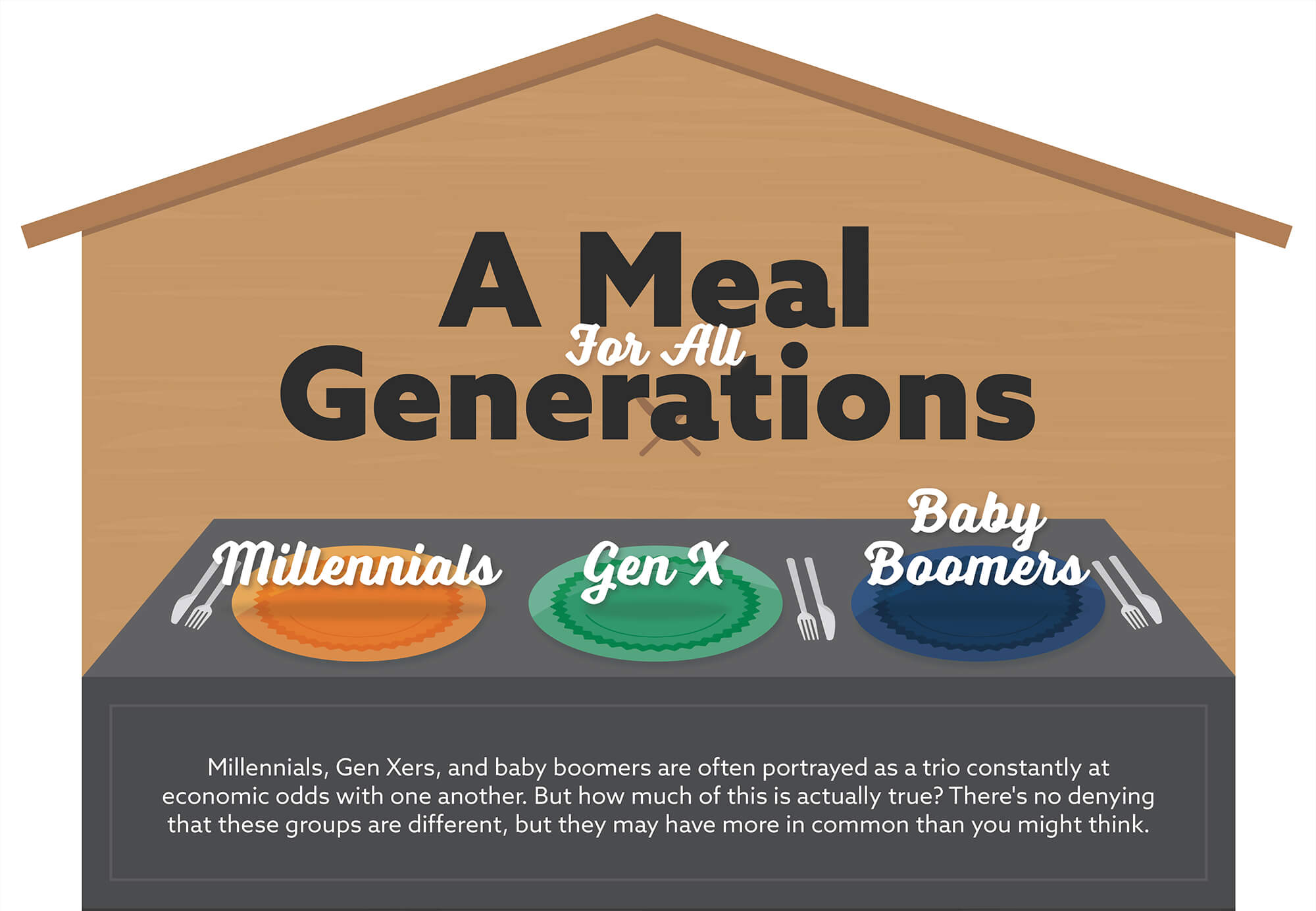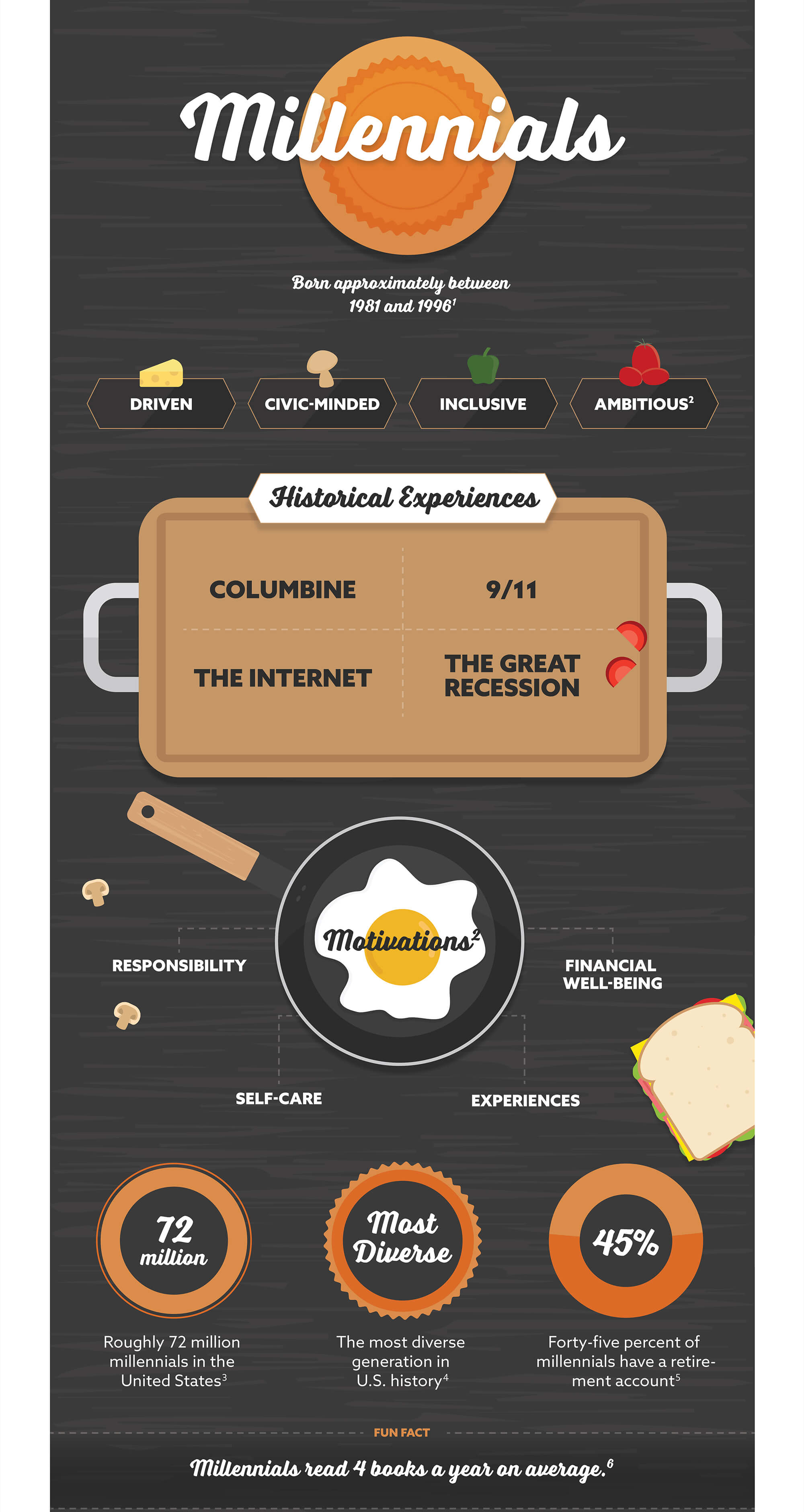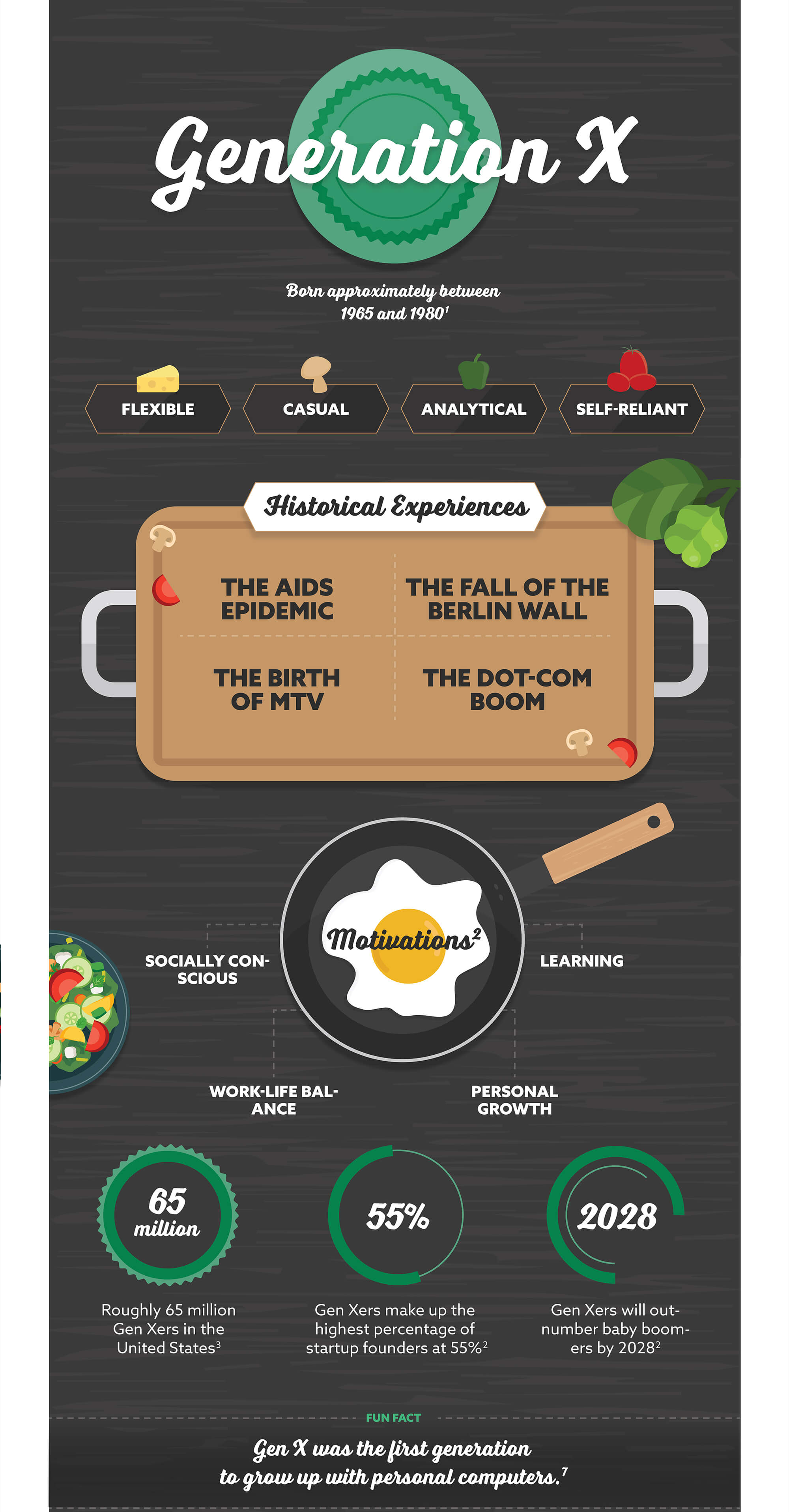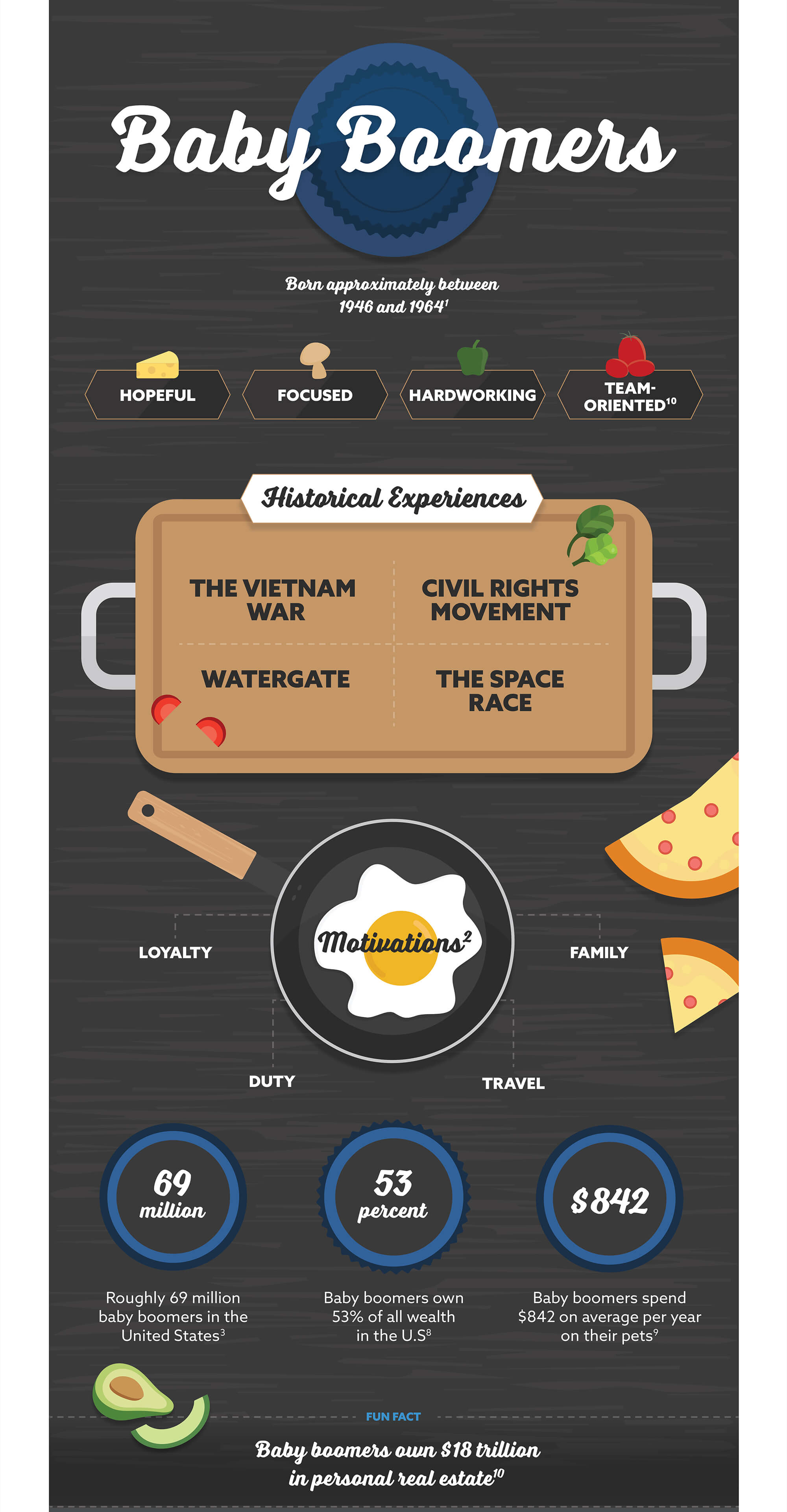 Related Content
There are a number of reasons for business owners to consider a business succession plan sooner rather than later.
A little planning now can go a long way to help take care of yourself in the future.
For many employees, work is not limited to the workday and expands to include the role of caring for loved ones at home before, after, and often during their jobs...