How to Conquer the World - 5 Financial Strategies for Savvy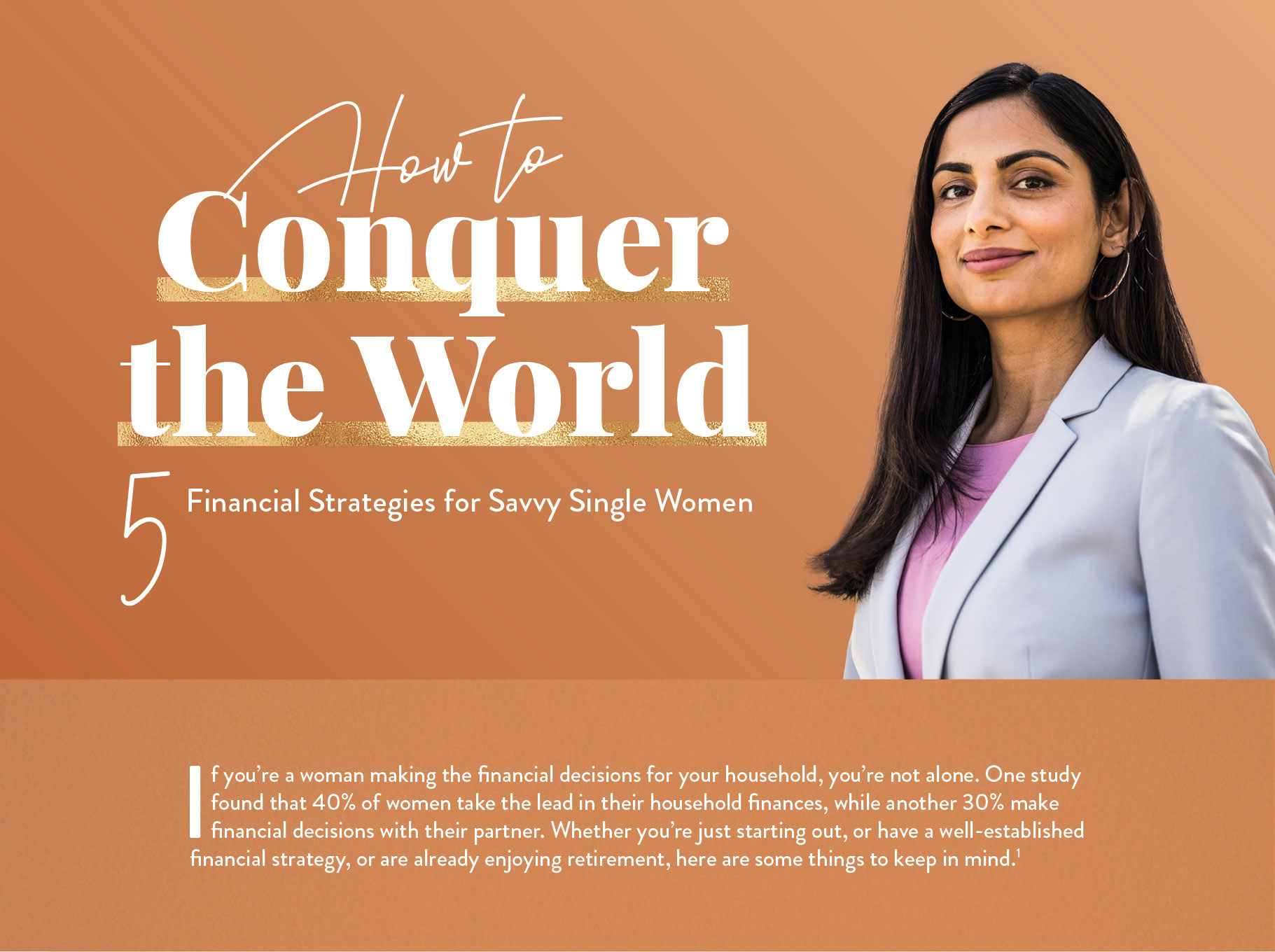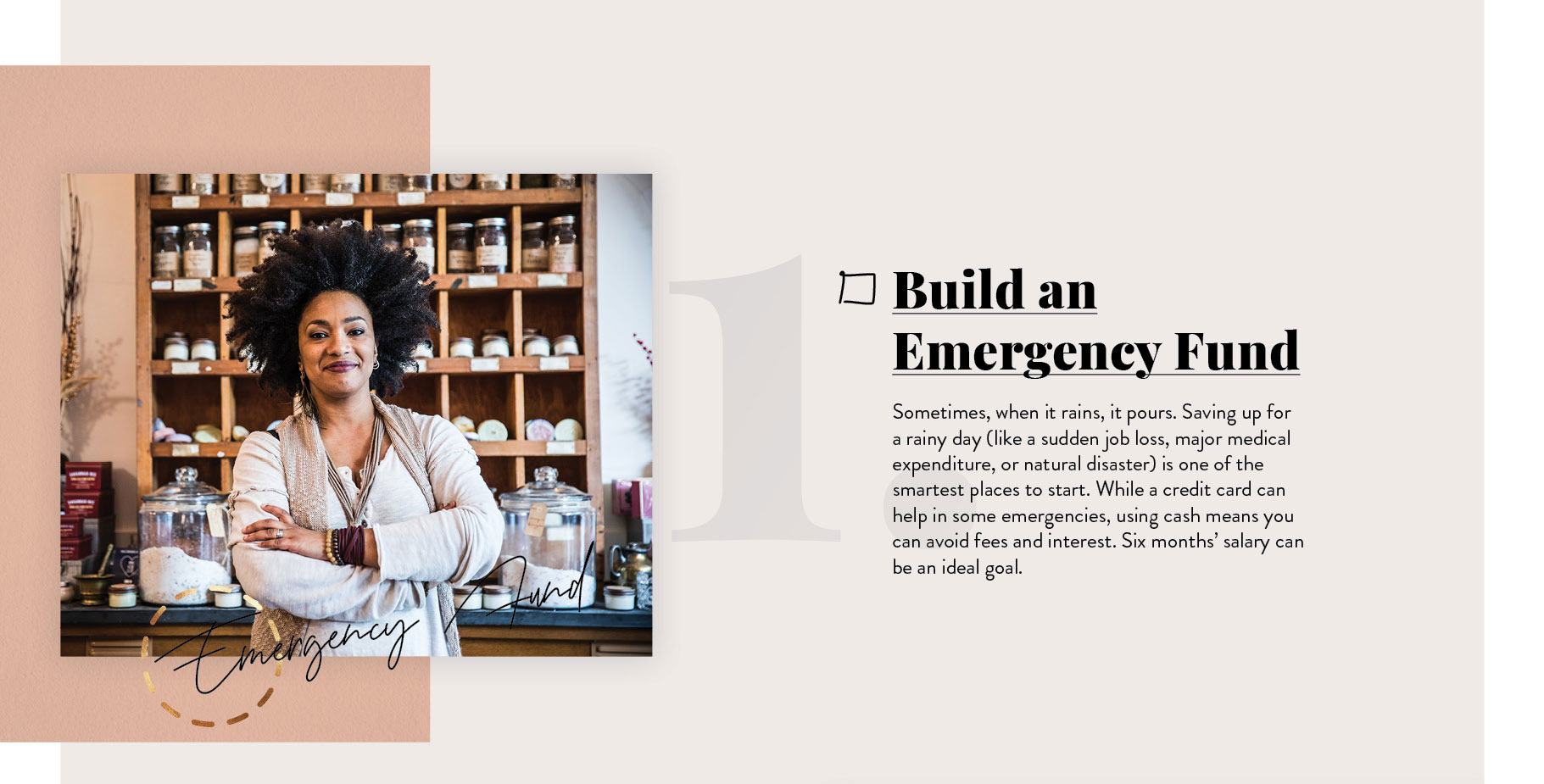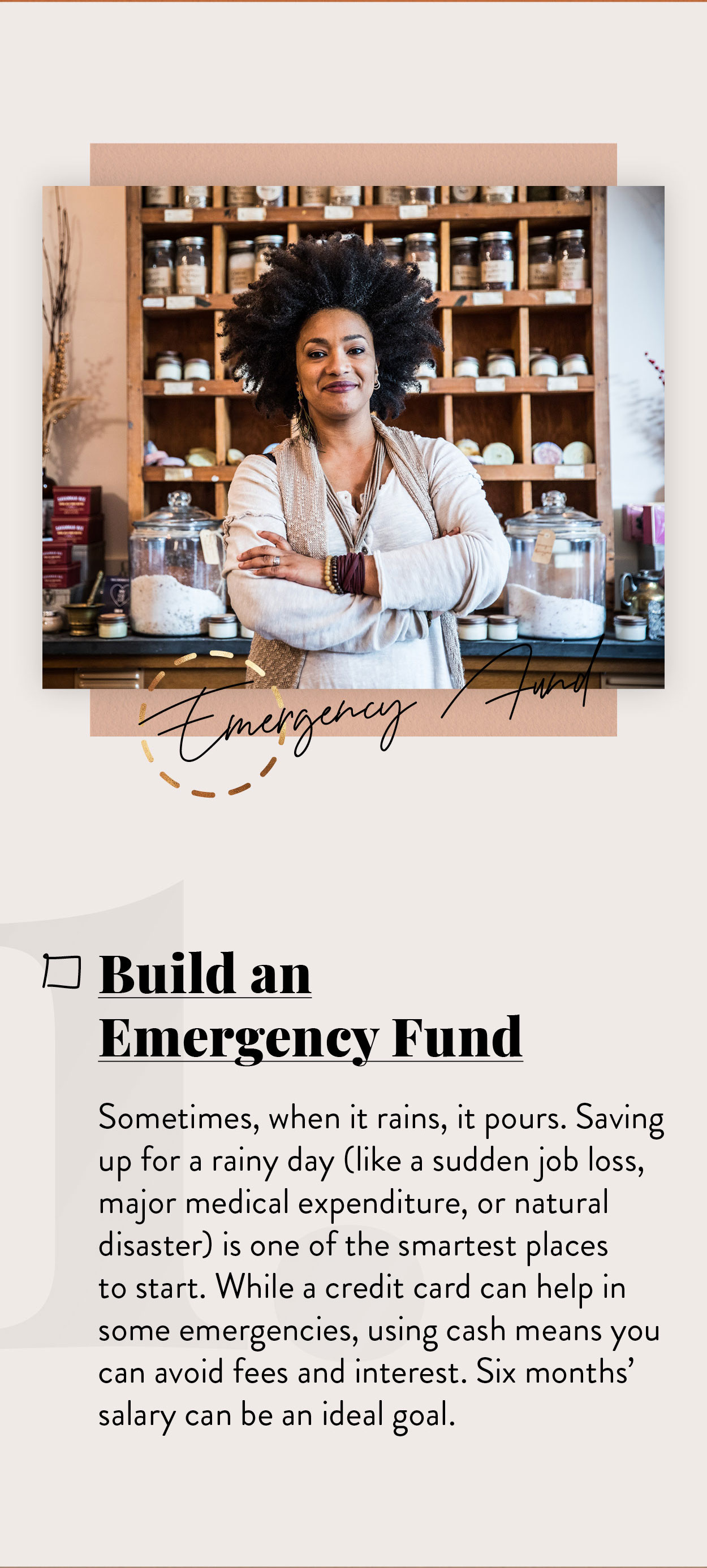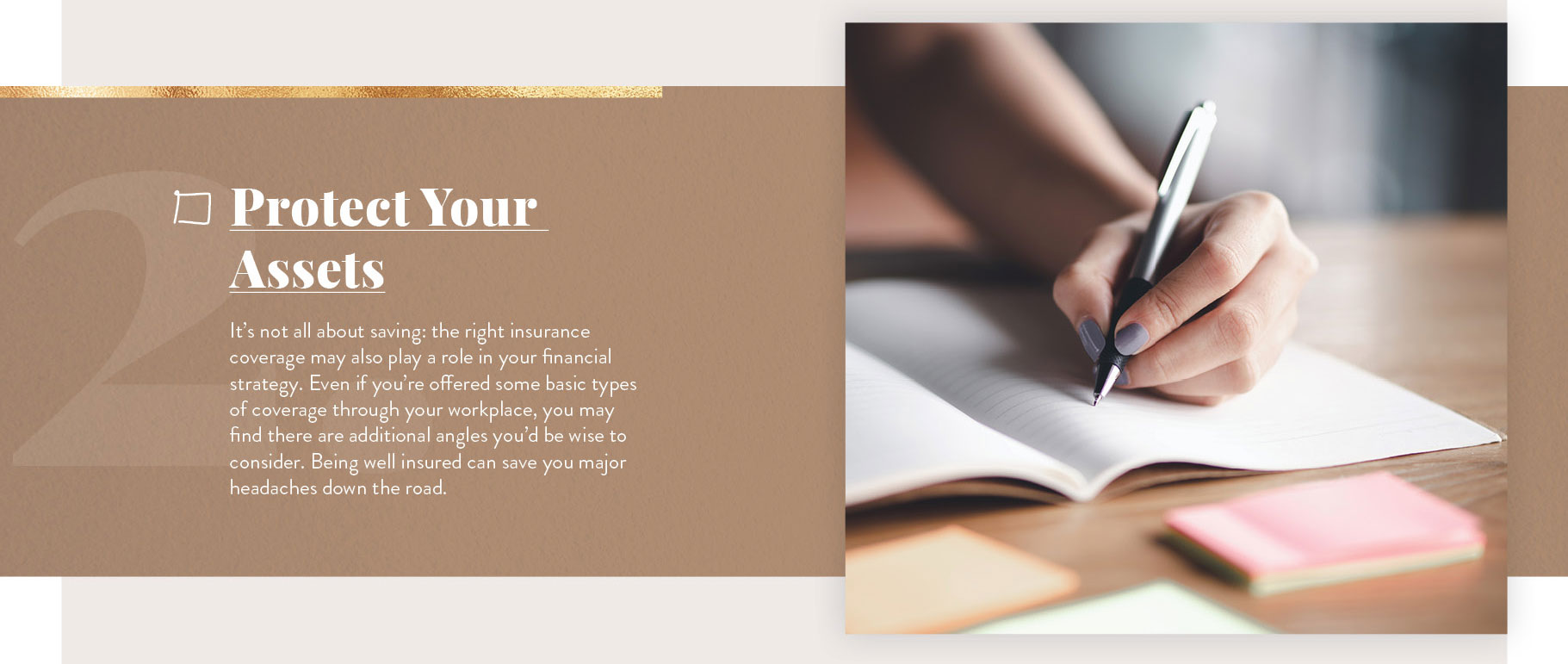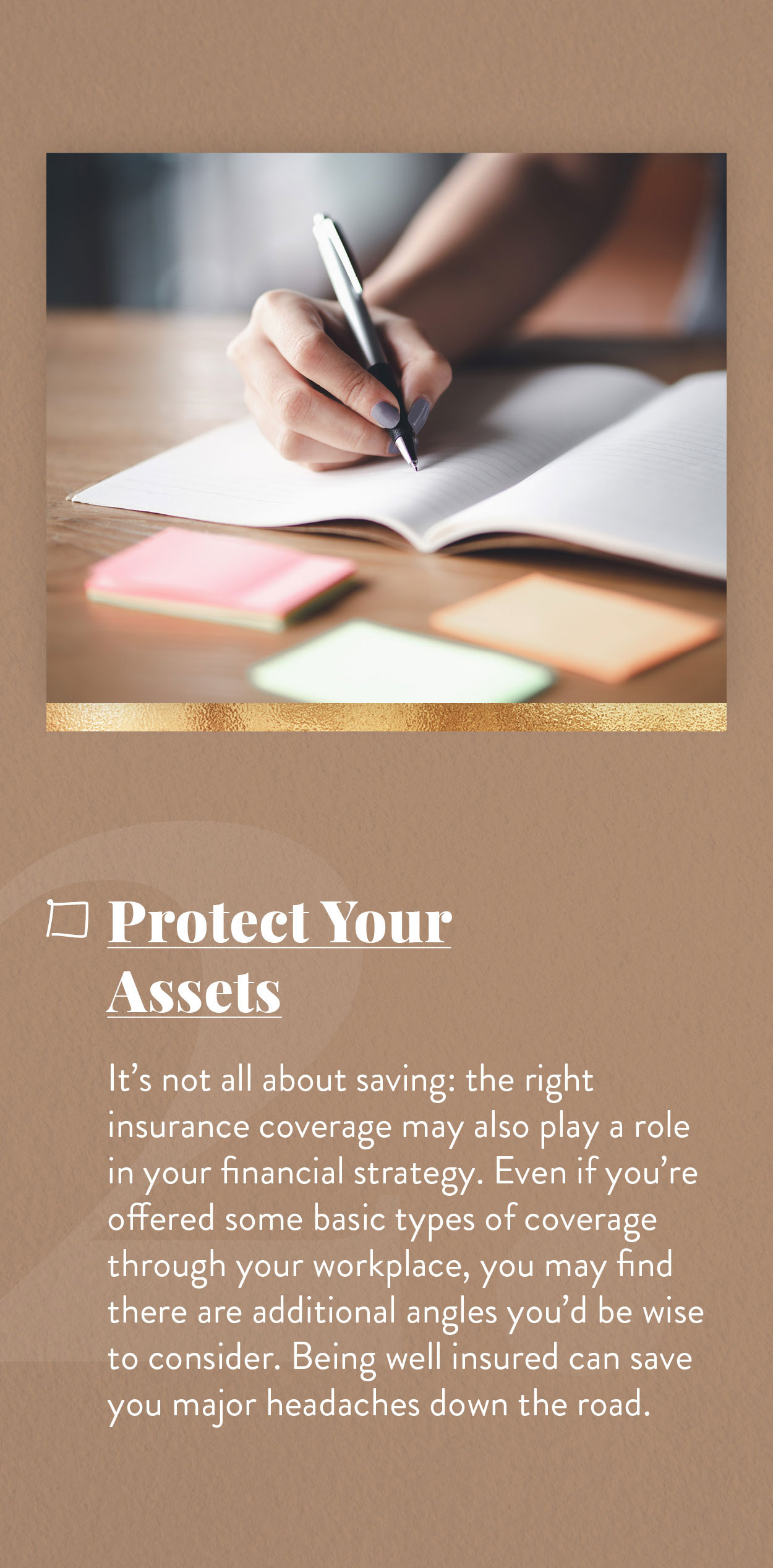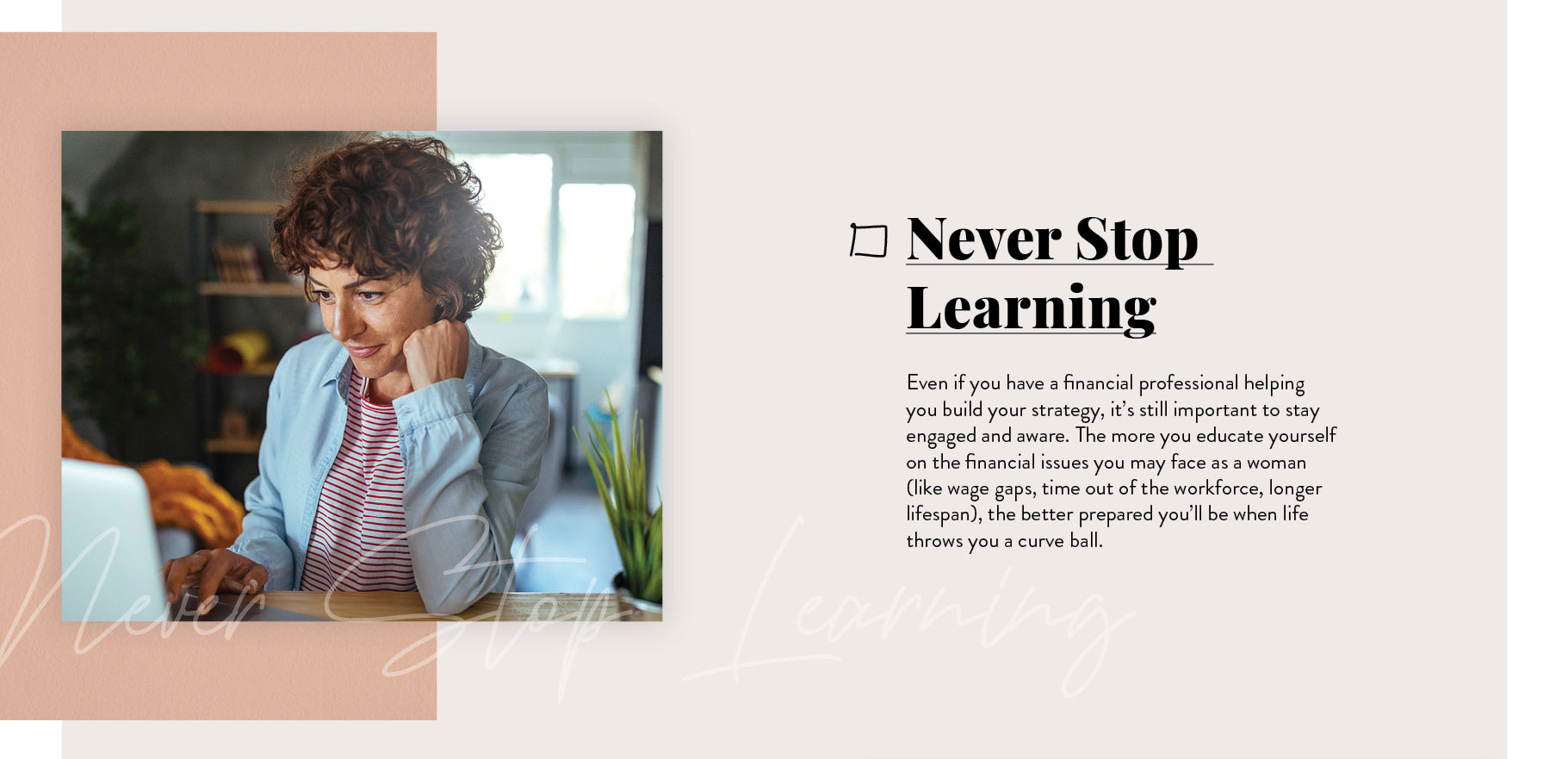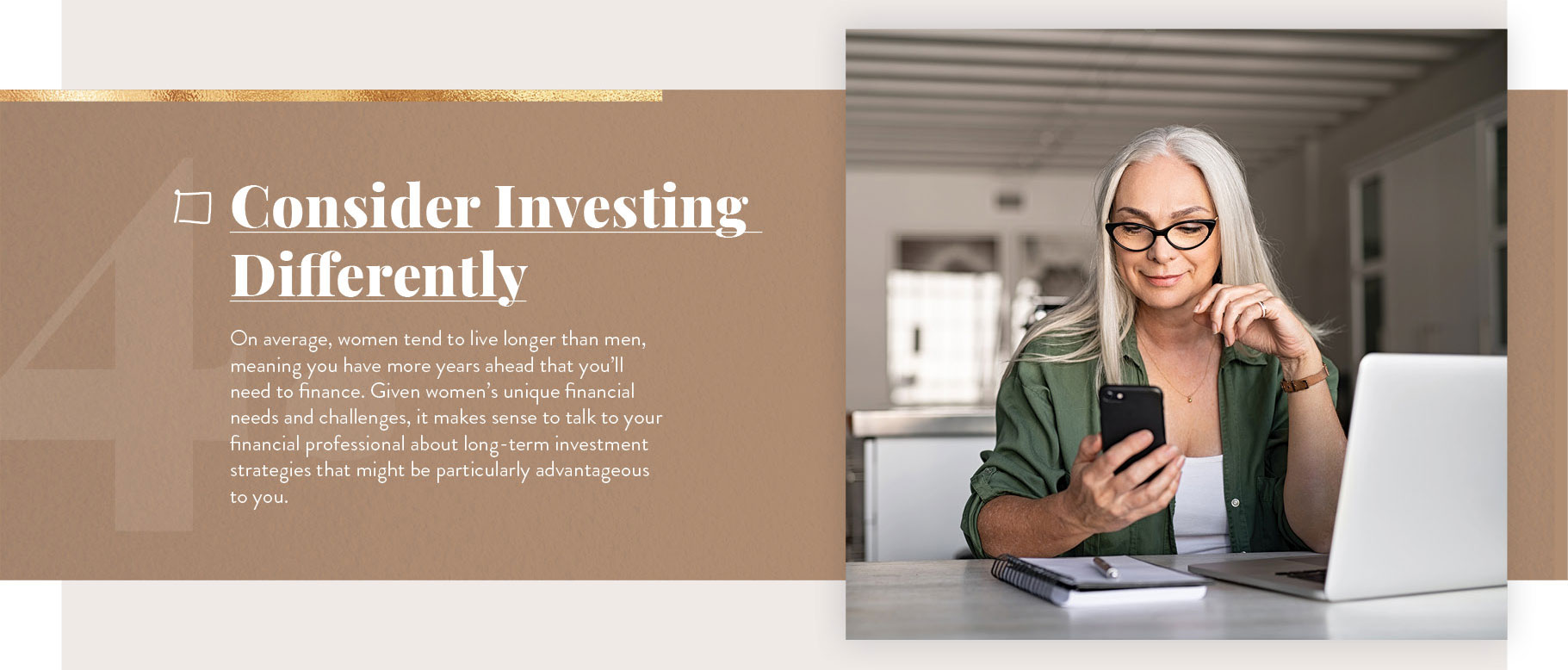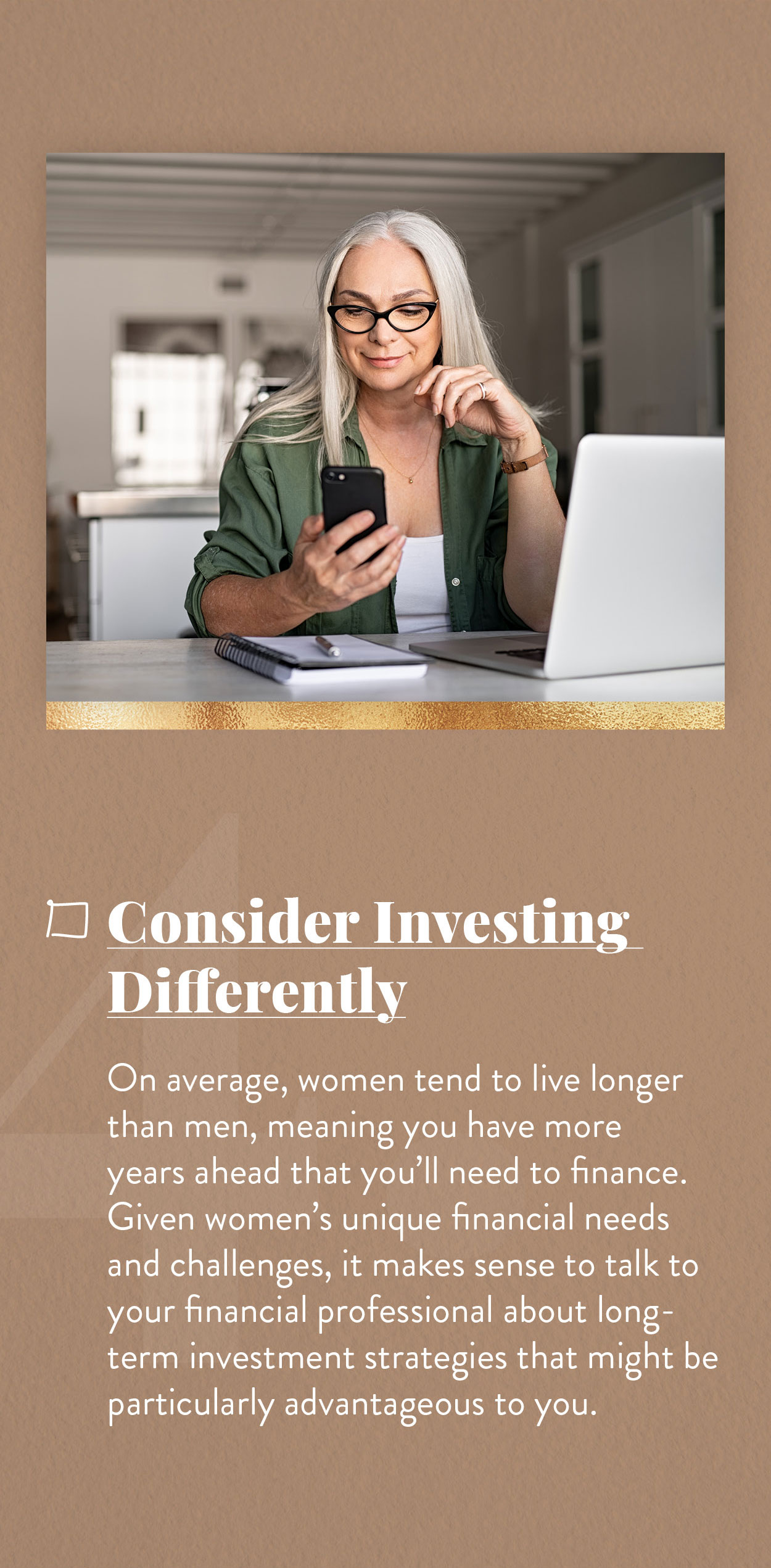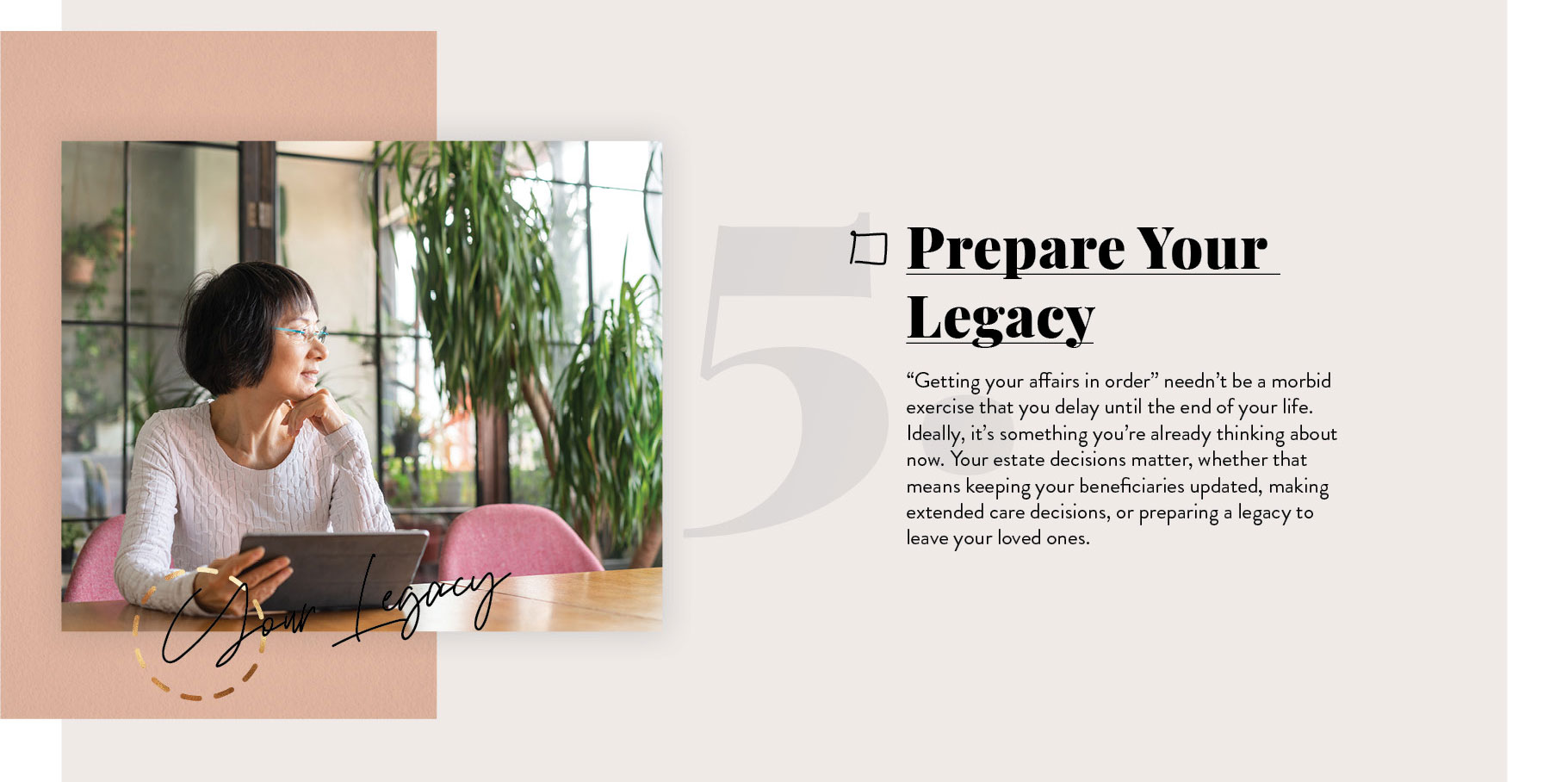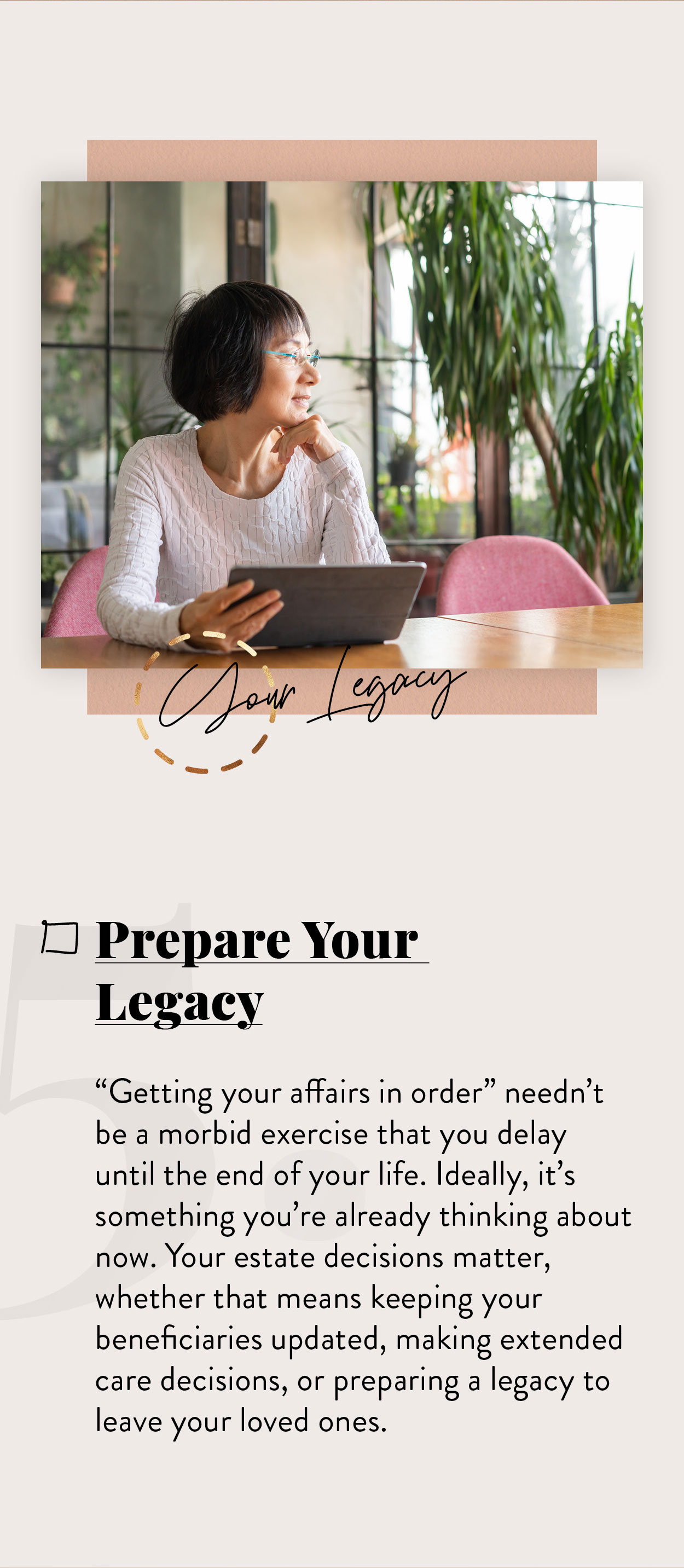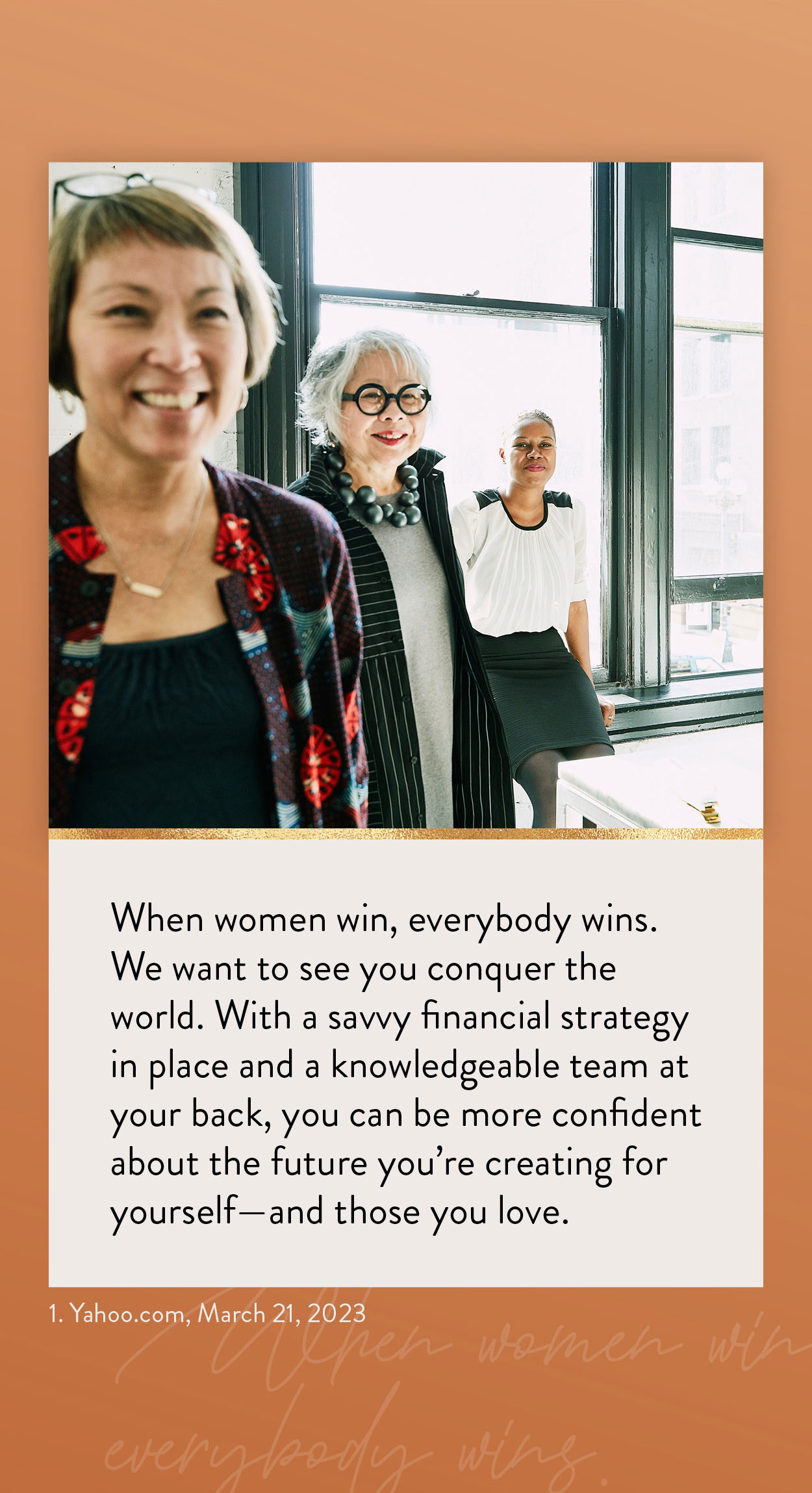 Related Content
LGBTQ workers acknowledge progress on the equal rights in employment and workplace benefits. However, there is still a long way to go for organizations to become fully inclusive and empathetic.
In her virtual manifesto on the spending fast, "My Year of No Shopping," author Ann Patchett discovered that, "The unspoken question of shopping is 'What do I need?' What I needed was less."
Here are the official tax numbers for 2019.