Bull & Bear Markets: A Timeline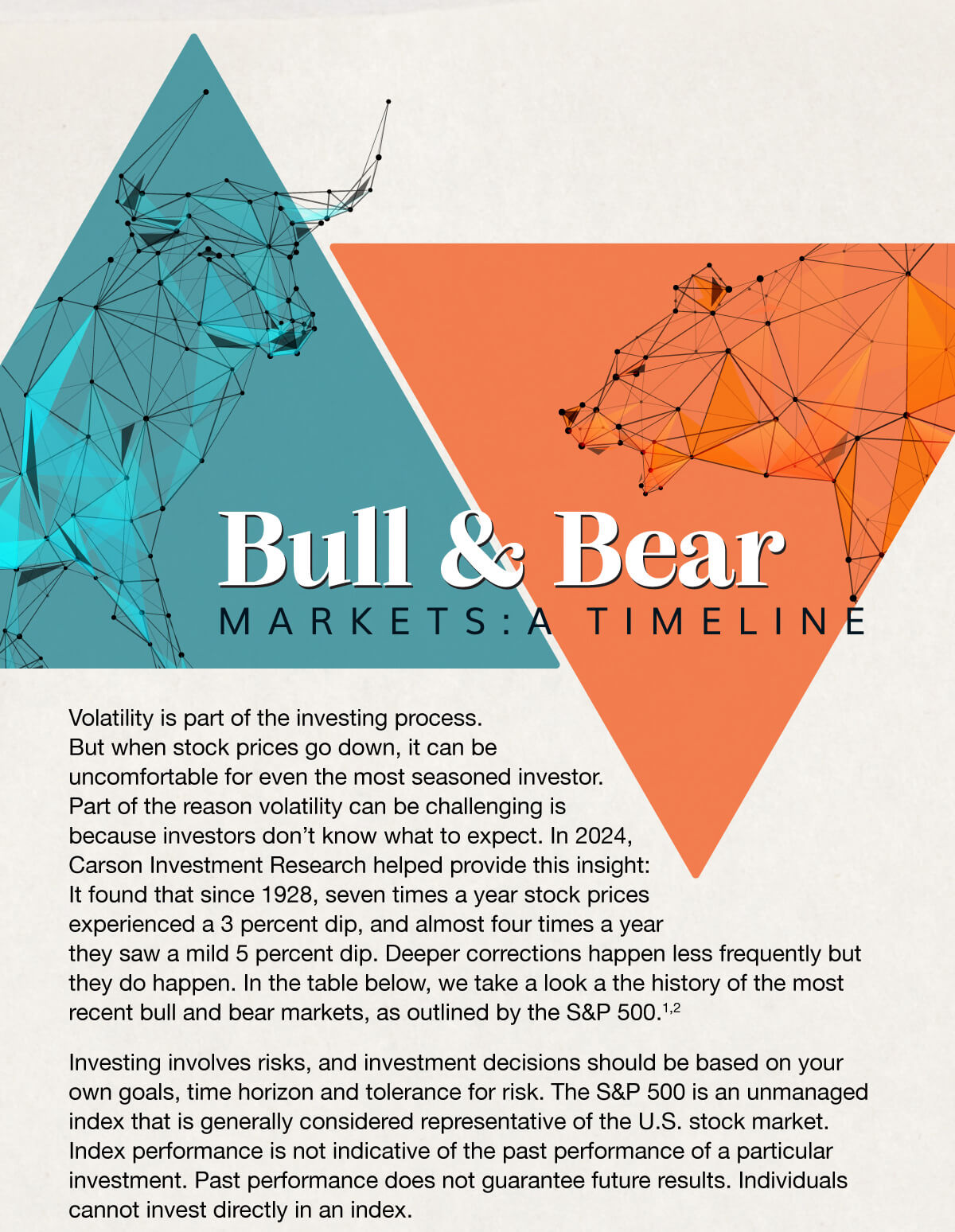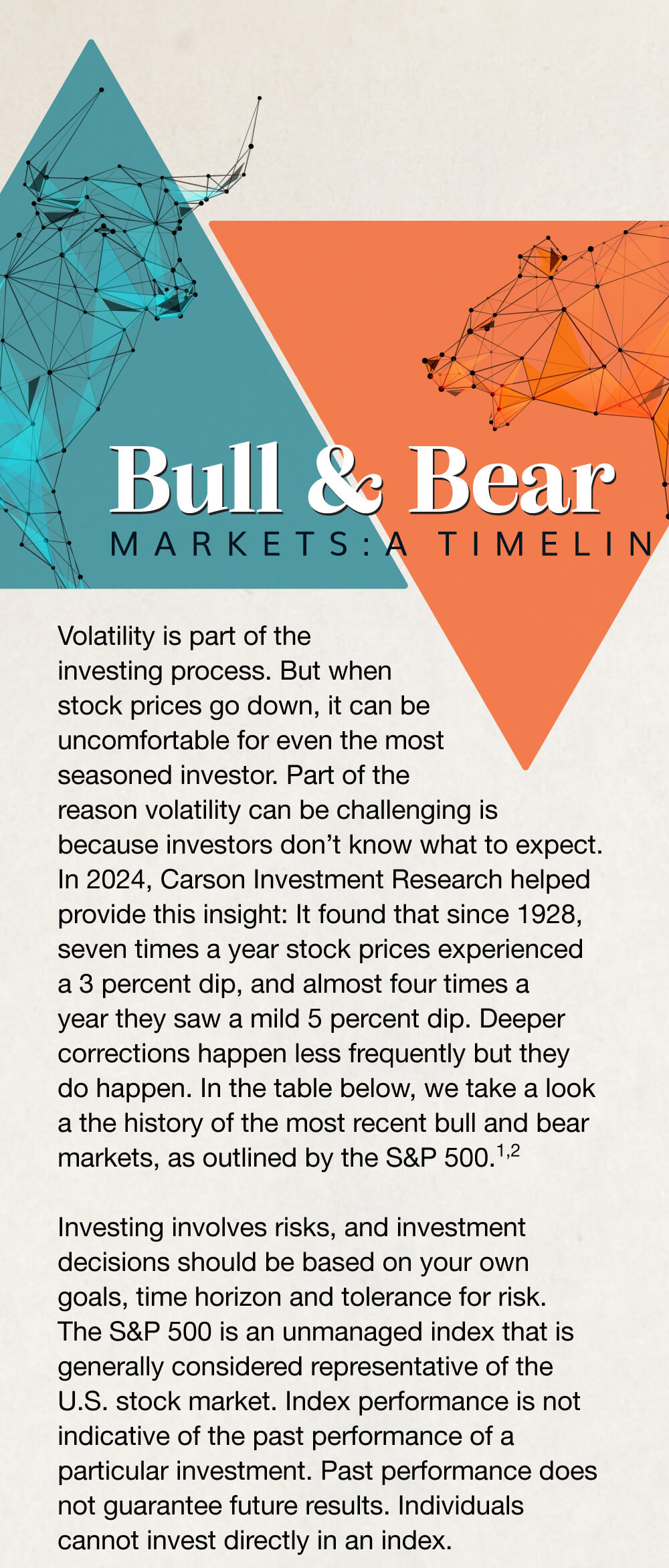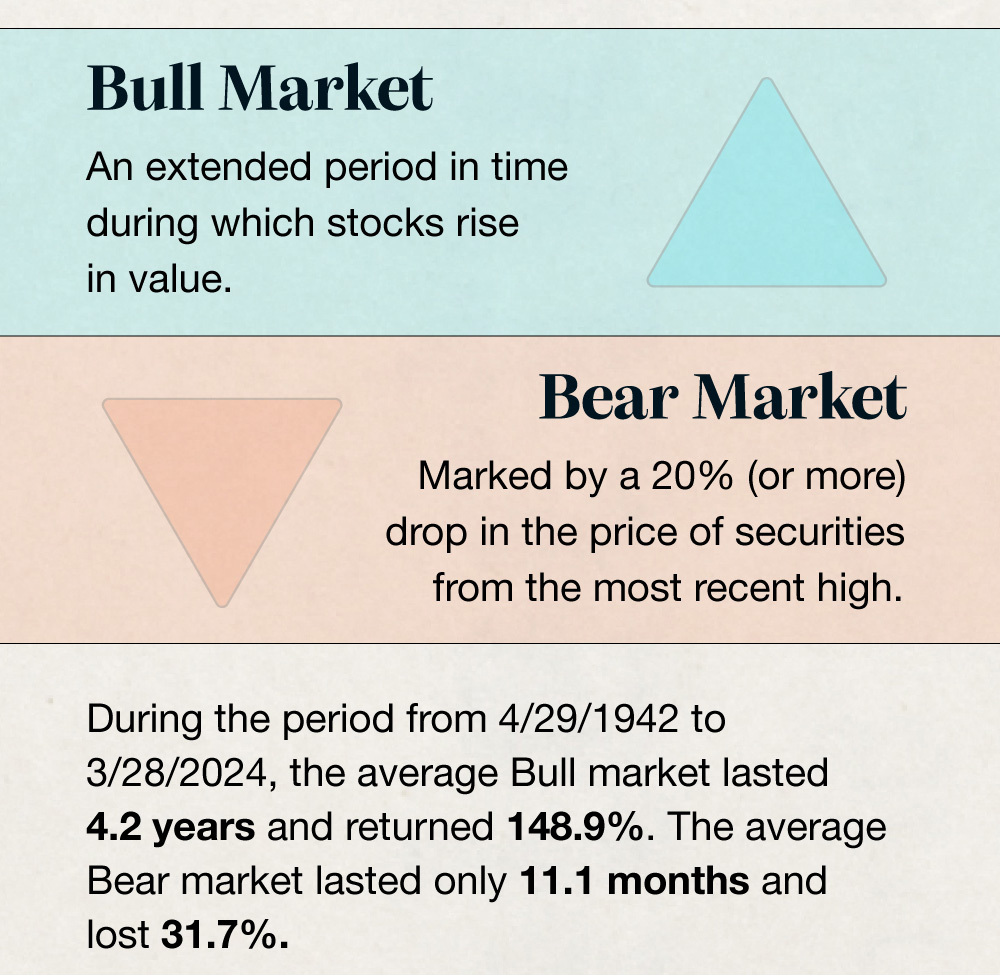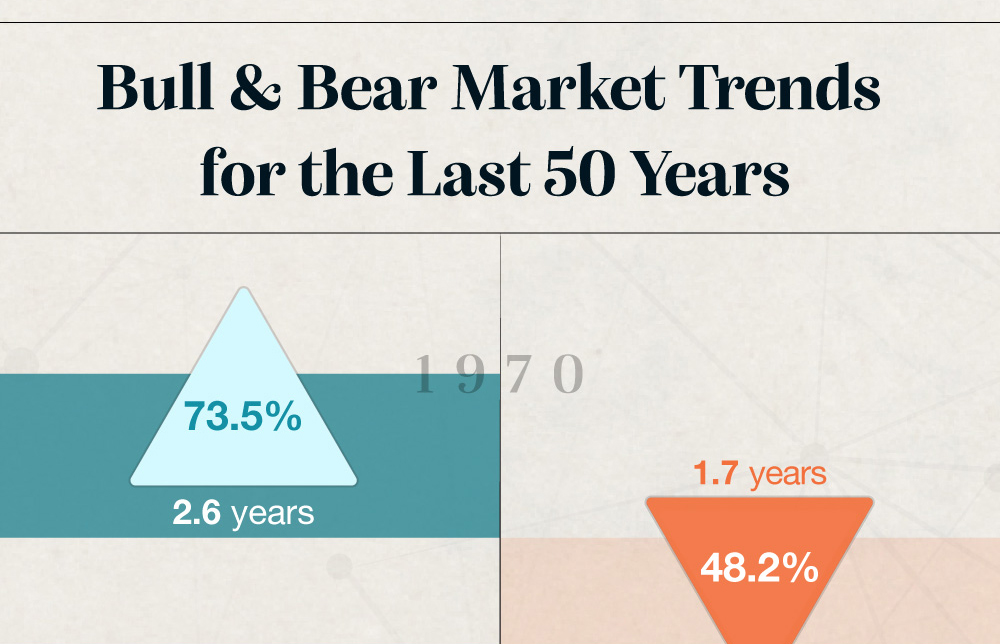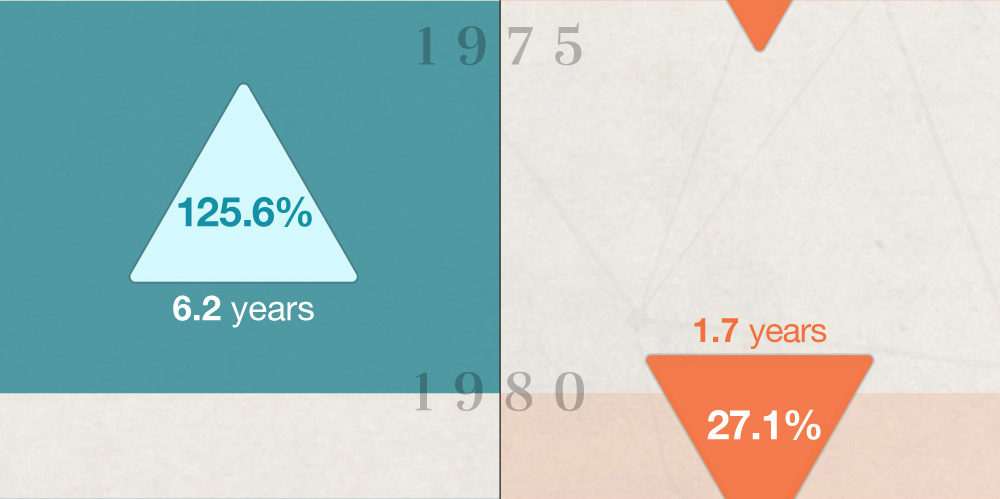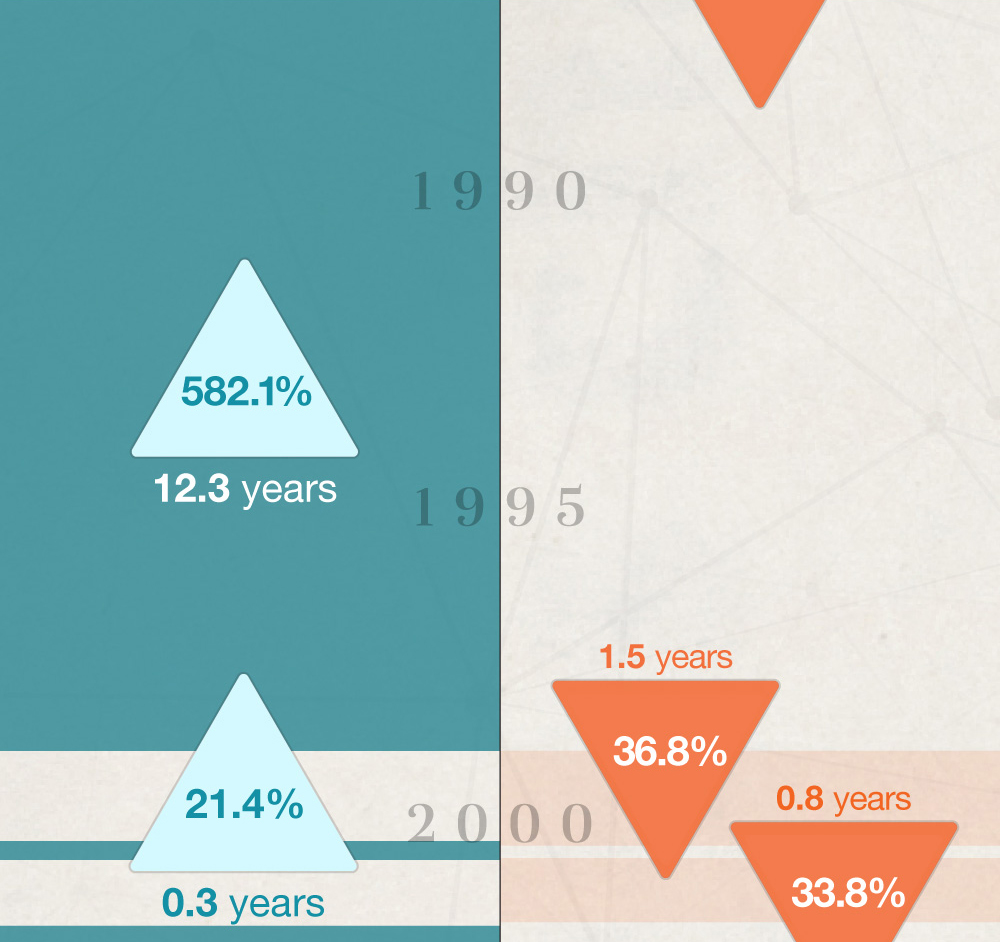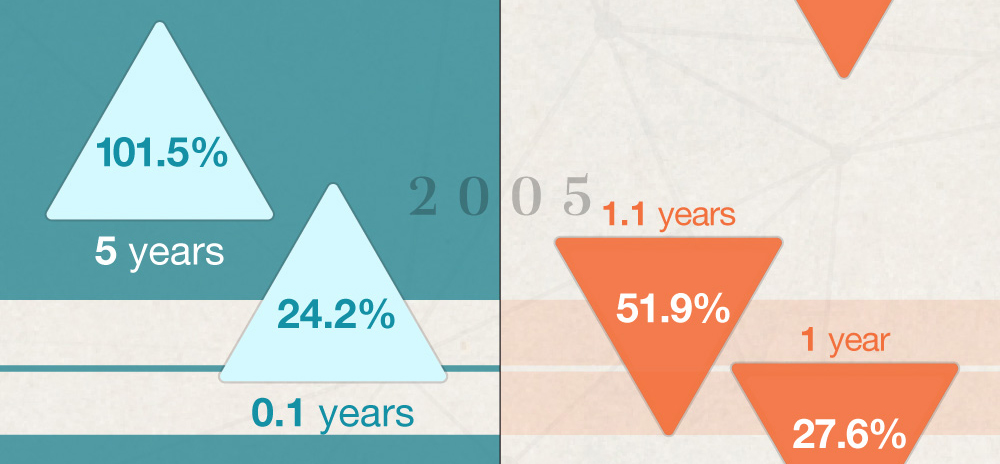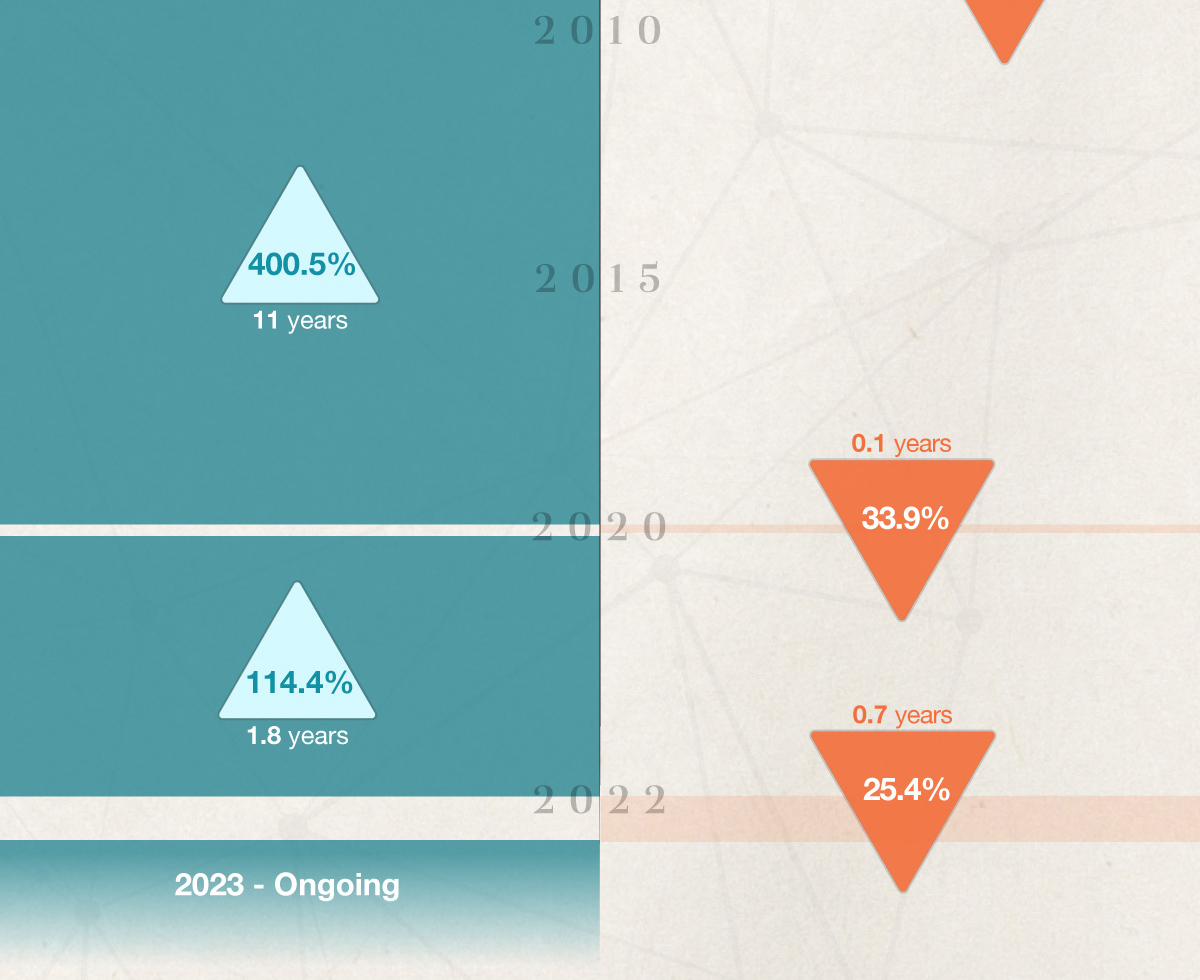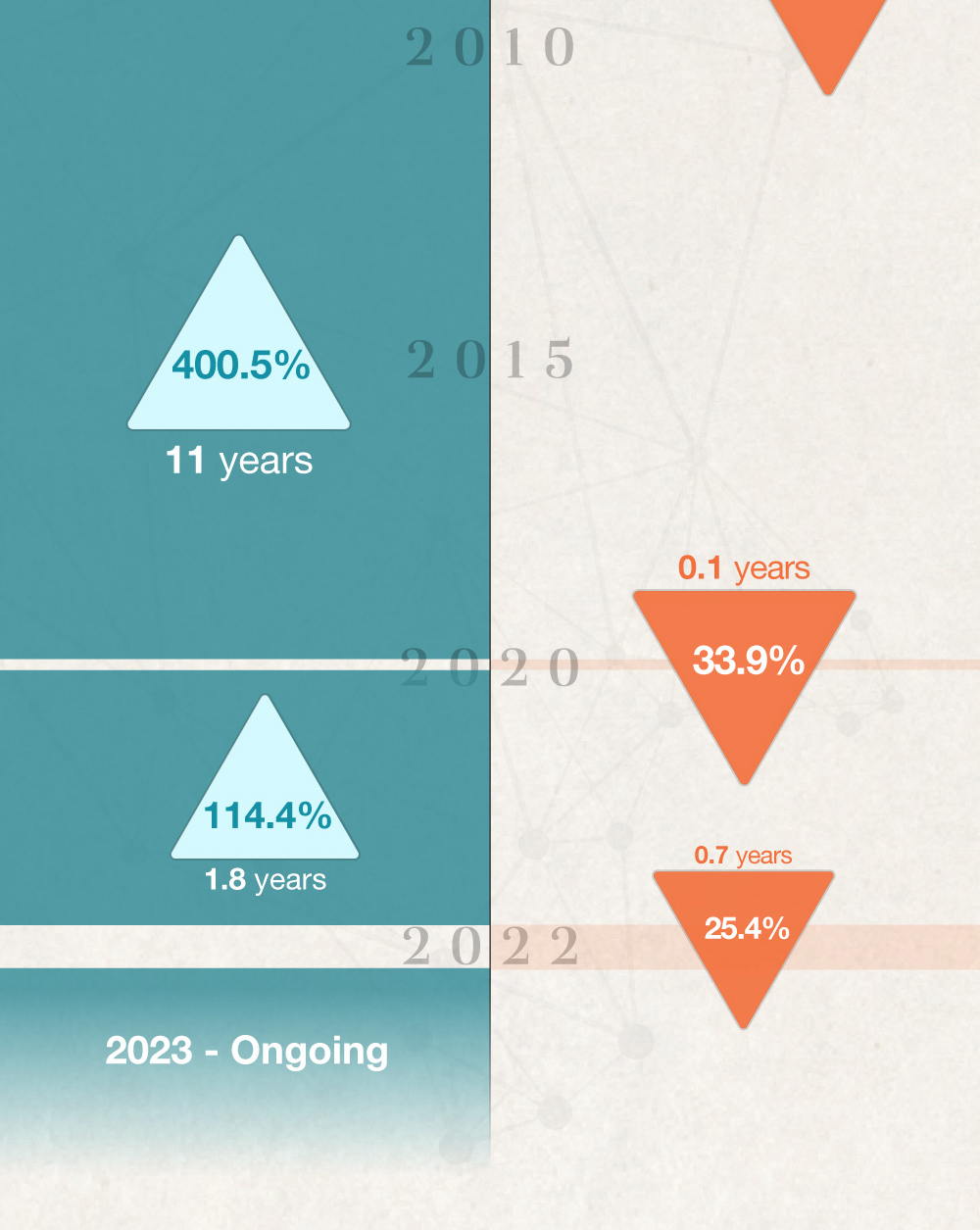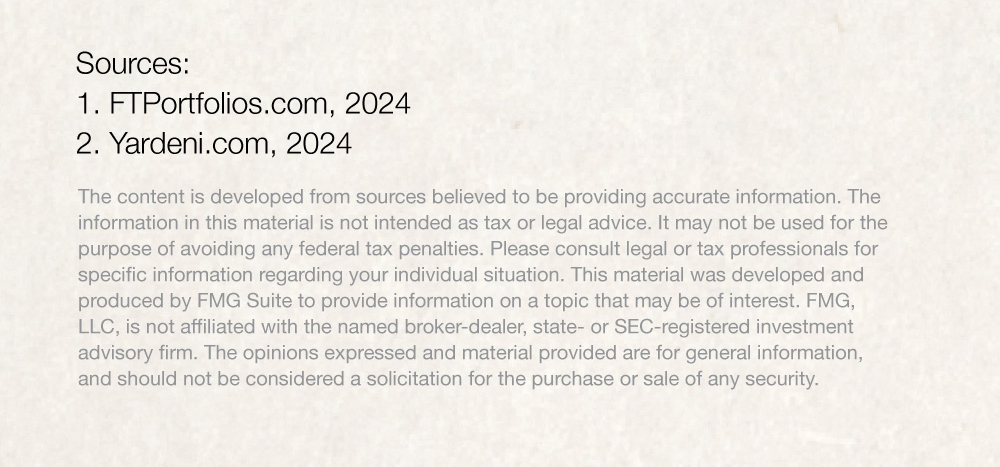 Related Content
Heading into retirement with confidence is easier if your planning includes steps to minimize taxes, especially as it relates to health care planning.
Workers 50+ may make contributions to their qualified retirement plans above the limits imposed on younger workers.
Everyone has a vision of their retirement in their heads.