Life Insurance Myths: Debunked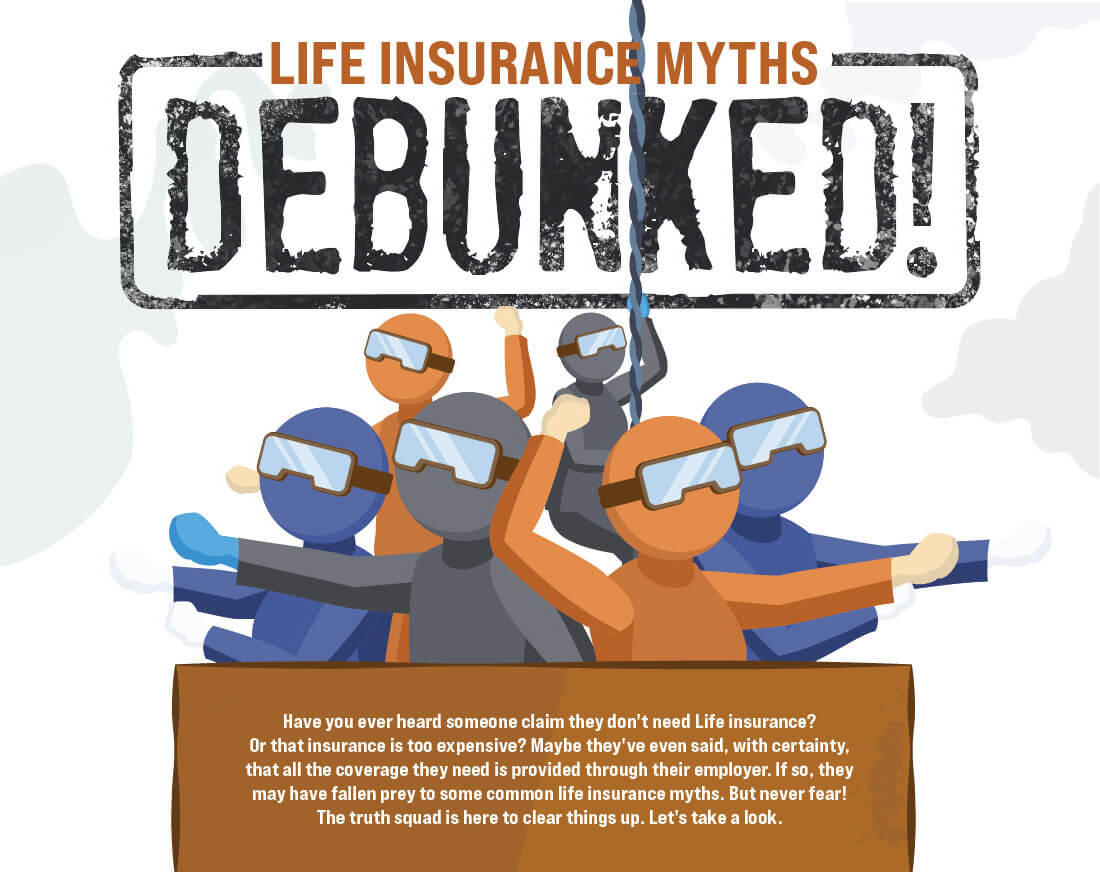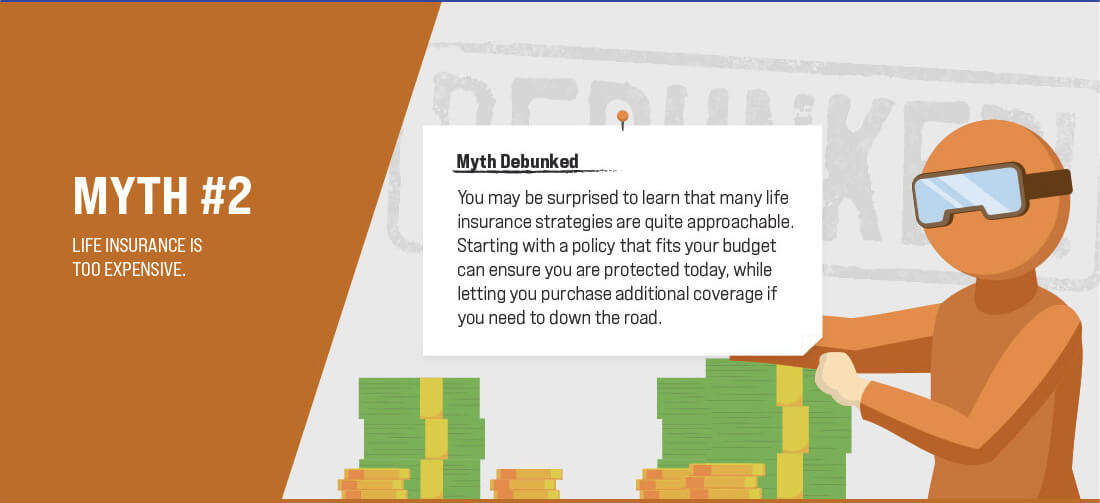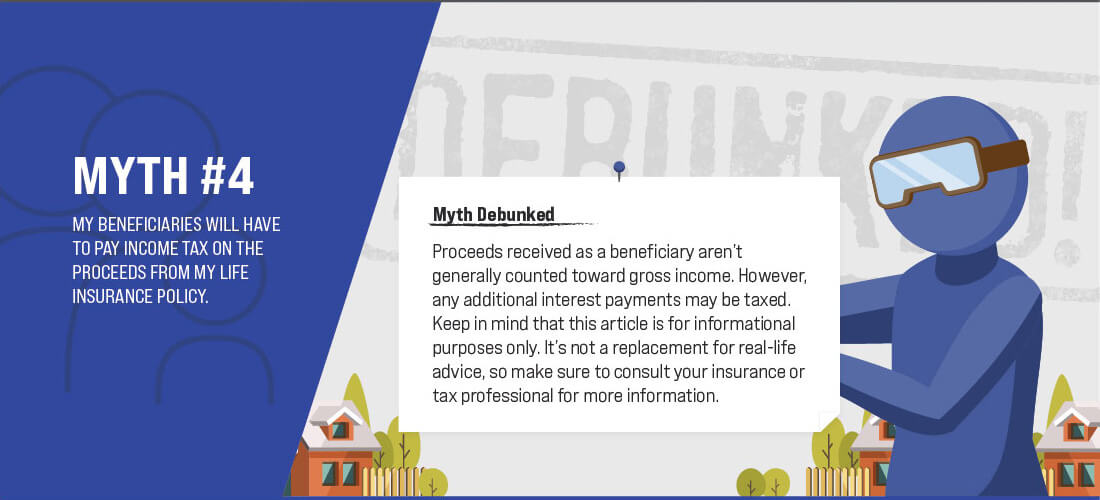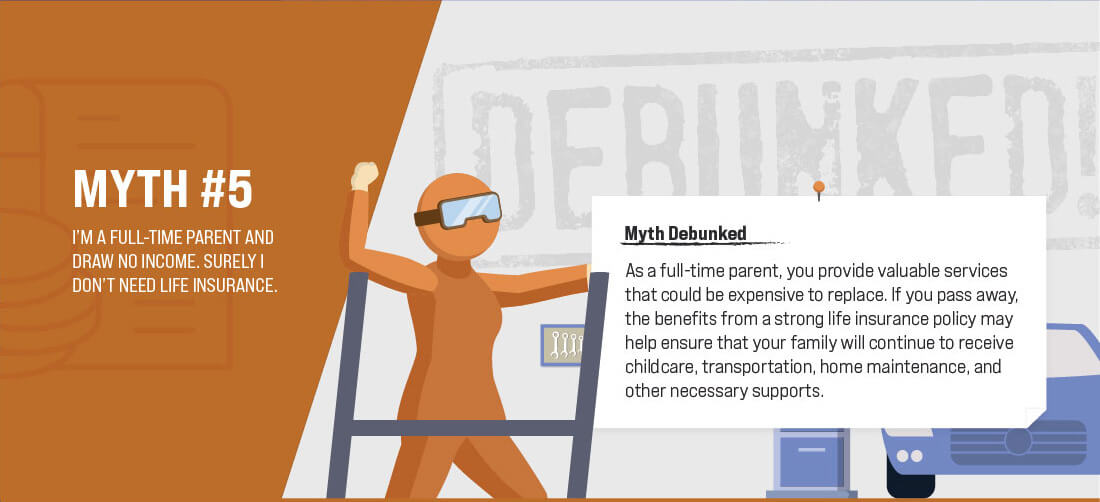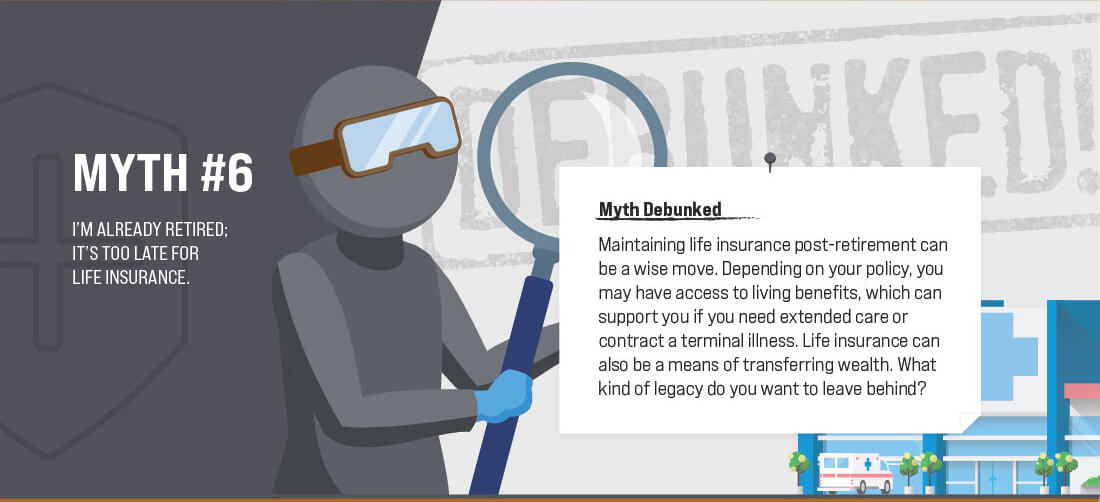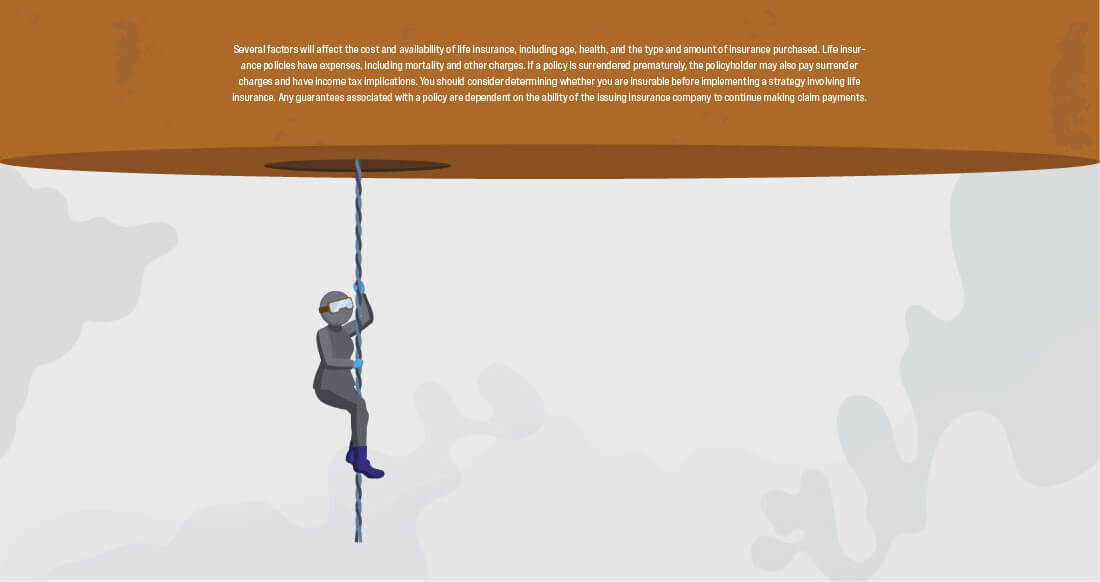 Related Content
The chances of an IRS audit aren't that high. And being audited does not necessarily imply that the IRS suspects wrongdoing.
Learn about the latest sport to sweep the nation with this informative article.
Selecting a mortgage isn't an easy process. Get a better understanding of how professionals make the right decisions.